The Danish State Procurement Programme
Are you a public employee? Copenhagen Island is part of the hotel agreement on the SKI agreement, and therefore you have the opportunity to book hotel stays at favorable prices.
The state agreement applies from 12 June 2023 until 31 December 2026.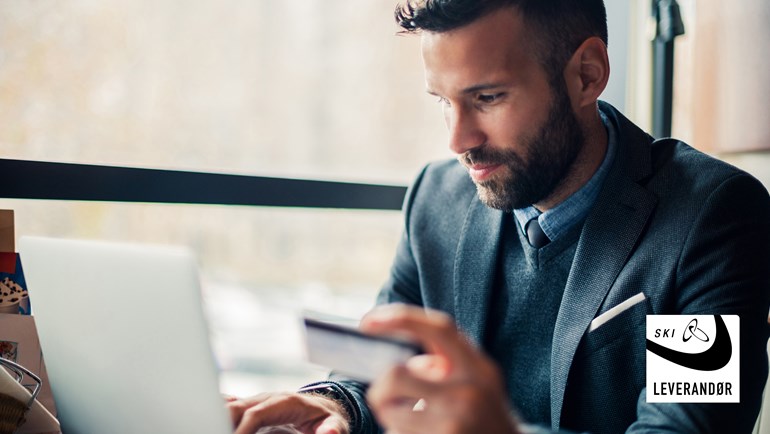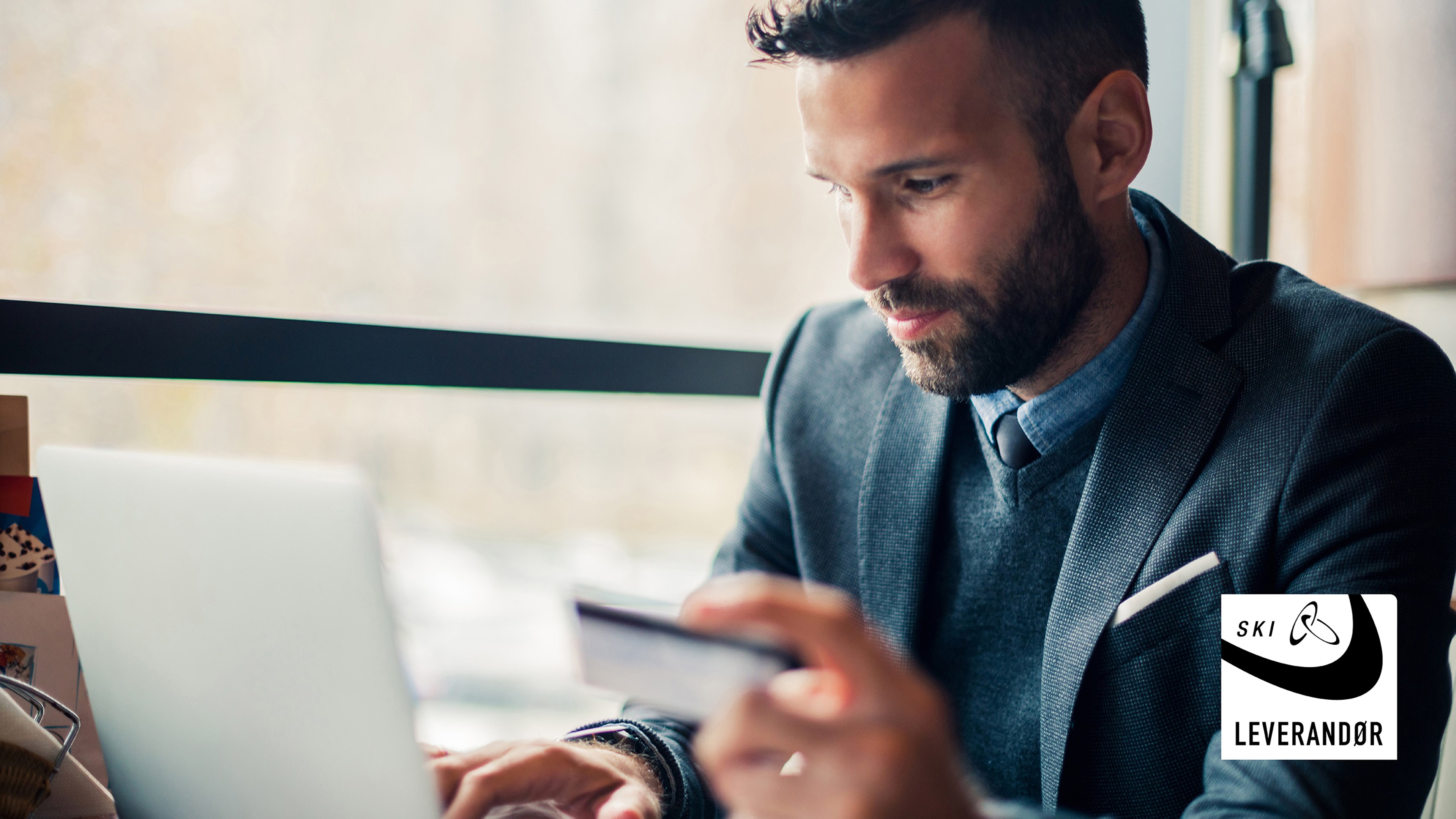 Benefits when you book accommodation with us
It's incredibly easy and fast to order via the state agreement. Simply provide your EAN number, and we will send the invoice directly to the specified number.
In addition to affordable accommodation with the state agreement, Copenhagen Island is perfect for those who need a hotel stay in connection with their work.
---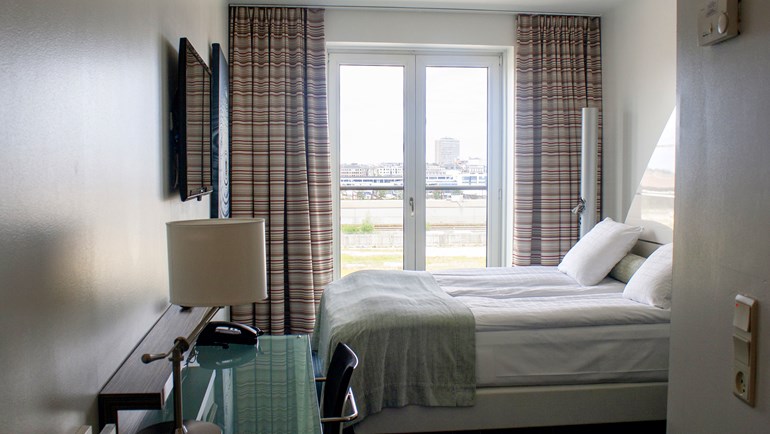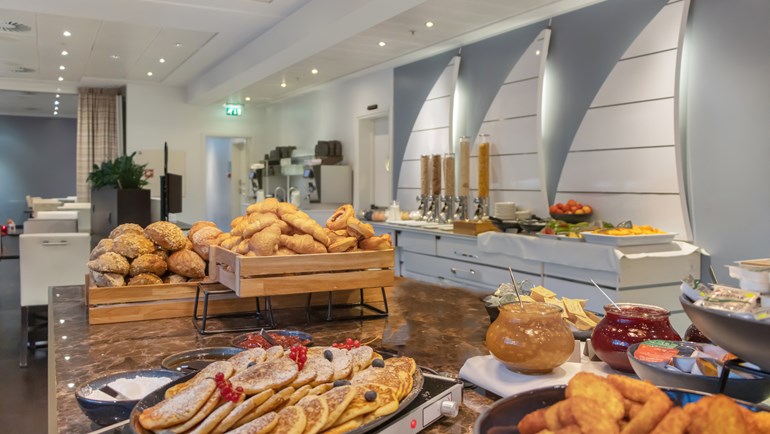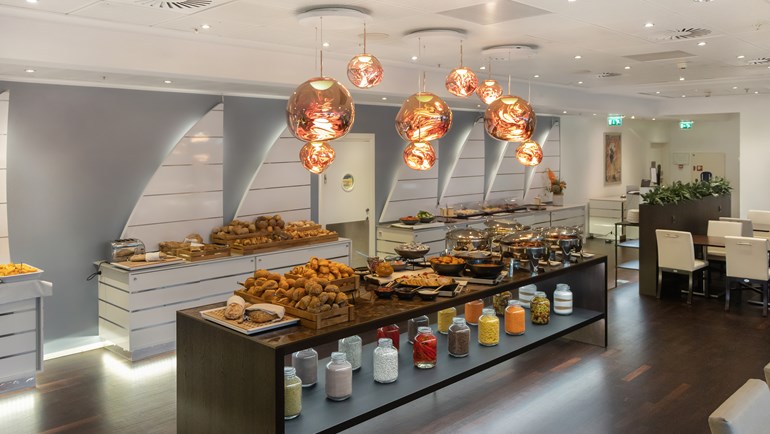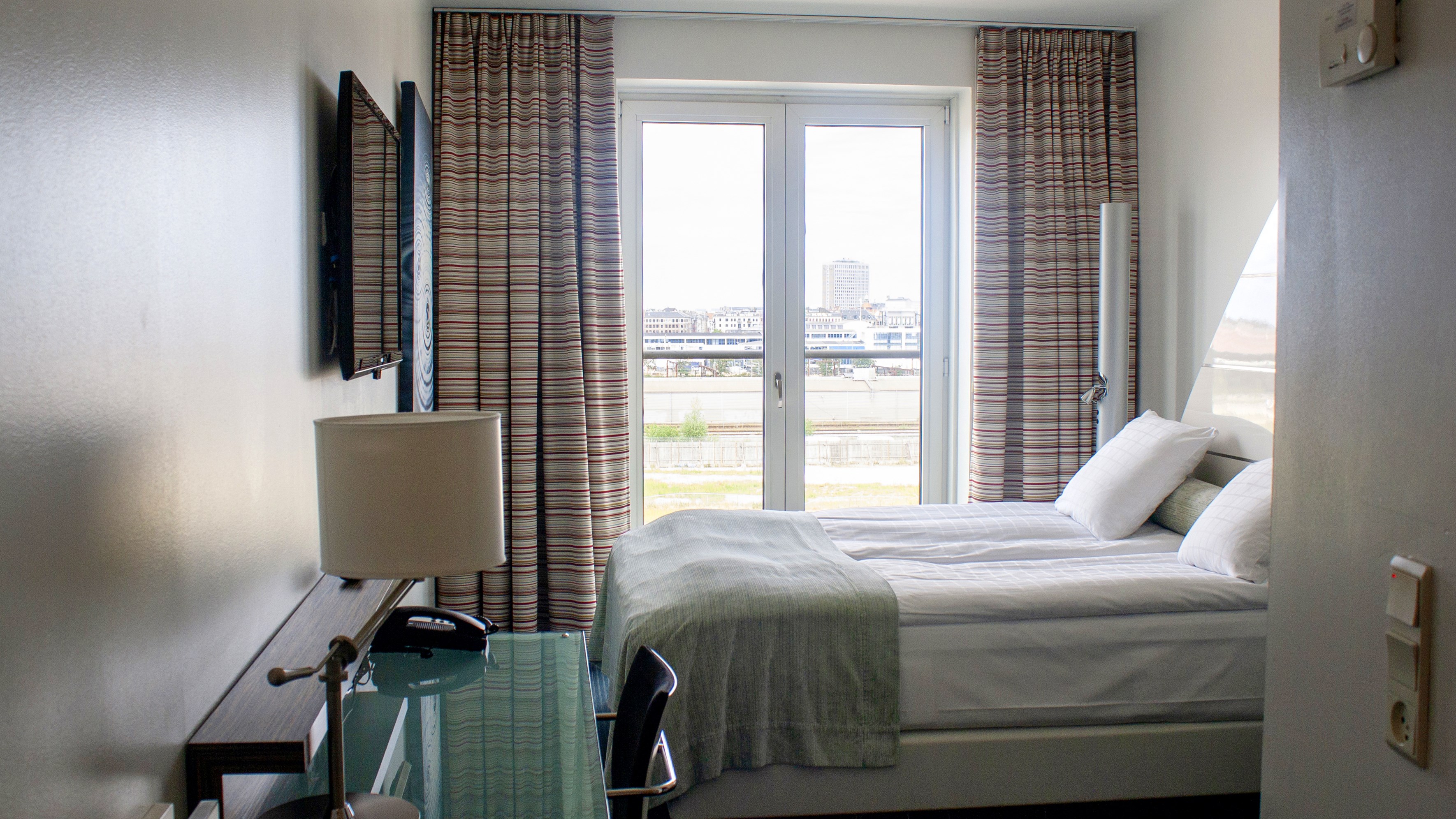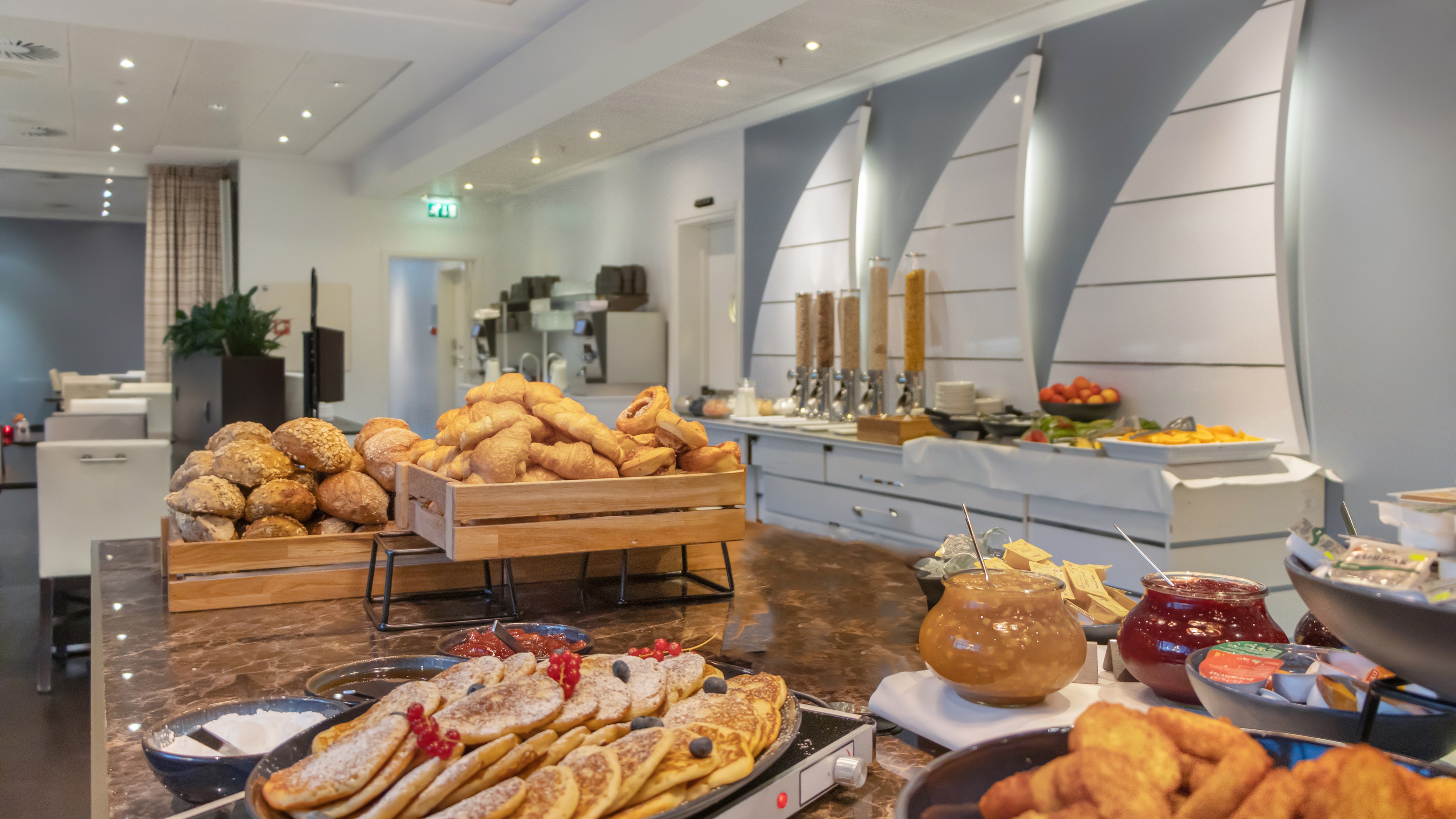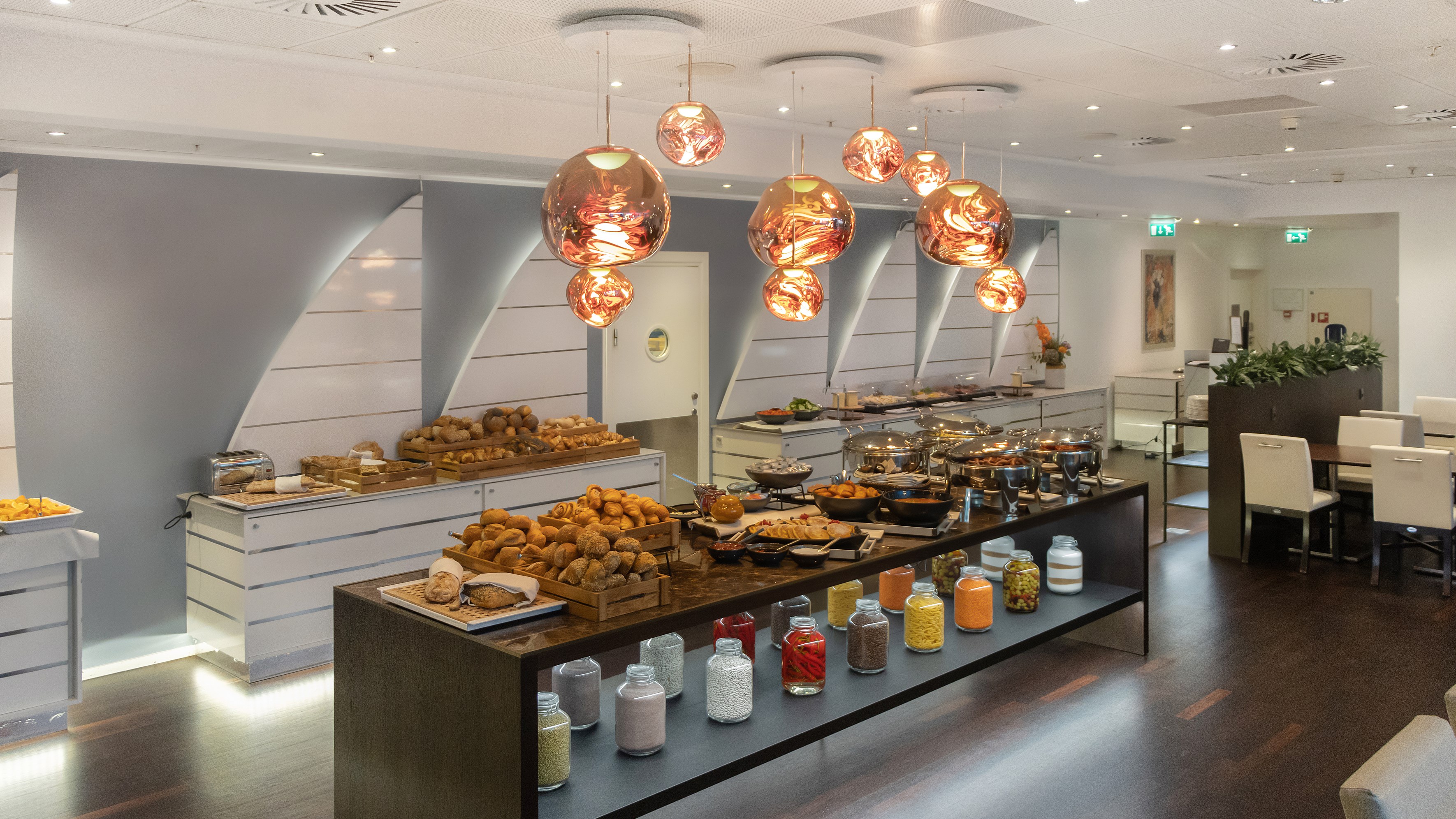 When you stay with us, you'll get:
Central location for accommodation
Room with a work desk
High-speed Wi-Fi
Option for a delicious breakfast buffet
Parking facilities available. There is a limited number of spaces at Copenhagen Island, which are sold on a first-come, first-served basis. Otherwise, we recommend parking at Fisketorvet.
Additionally, Copenhagen Island is environmentally certified by Green Key, which means that our hotels take environmental considerations into account.
---
To book a stay through the Danish State Procurement Programme, you must contact us by email and inform us:
The full name of the guest
The date for the accommodation
Whether the price should be with or without breakfast
EAN number
Reference to invoice
Your order for accommodation is finally confirmed when you receive an order confirmation from our booking office.