Bring your dog to Copenhagen Island
When you check in at Copenhagen Island, you are more than welcome to bring your dog. Dogs and cats are happiest when they are not left alone in the room, so they are allowed everywhere in the hotel except in the restaurant.
If you bring a dog or a cat with you, just remember to tick the "Dog in the room" box under "Special requests" when booking online. If you inform us that you bring your dog during your stay, then we make sure that there is a small treat in the room.
A surcharge of per stay will apply to cover extra cleaning.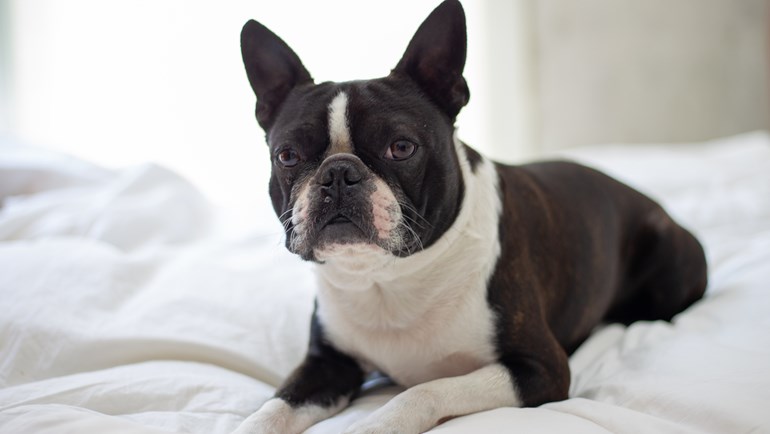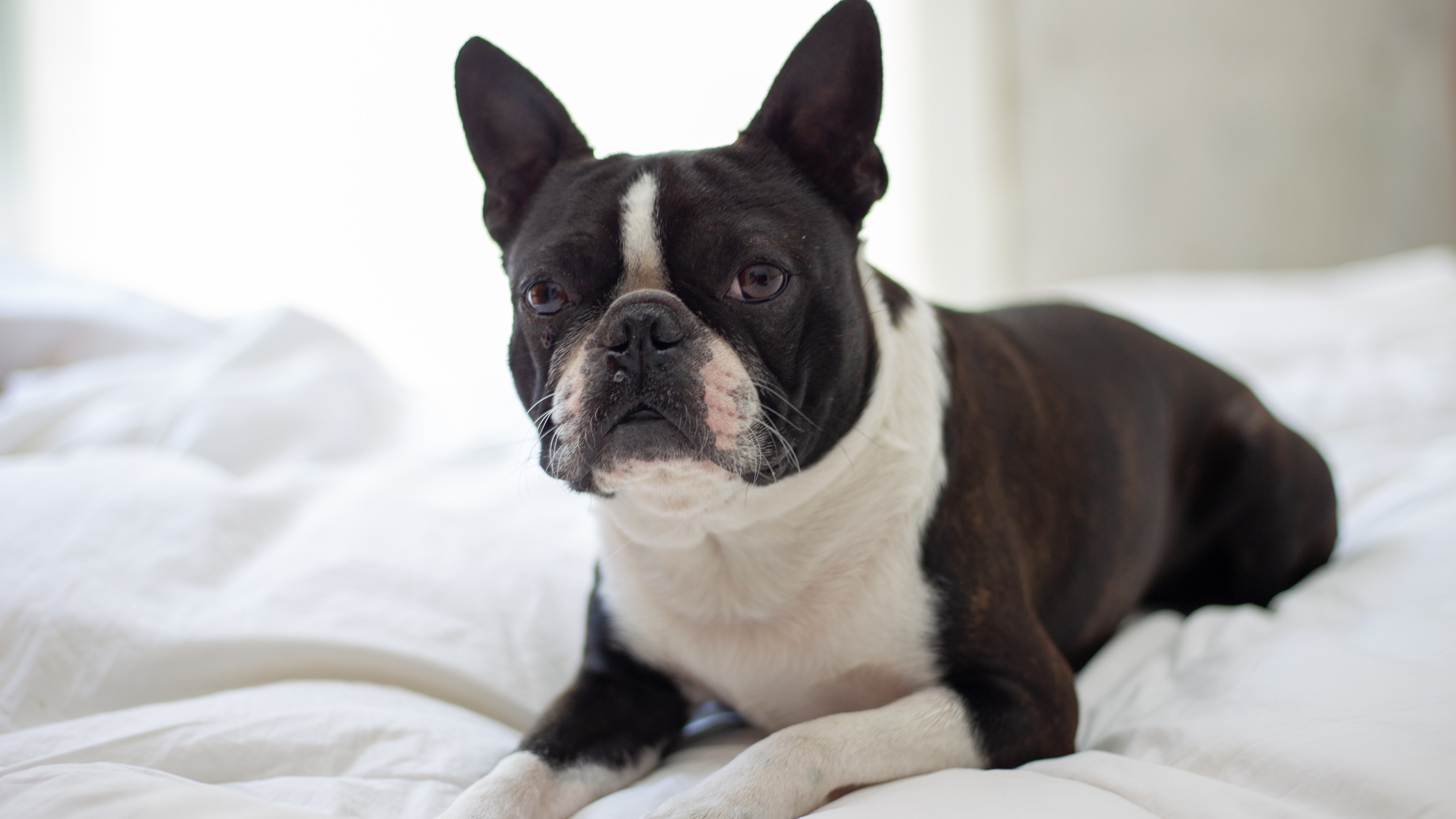 We look forward to welcoming you