Art and culture in Copenhagen
---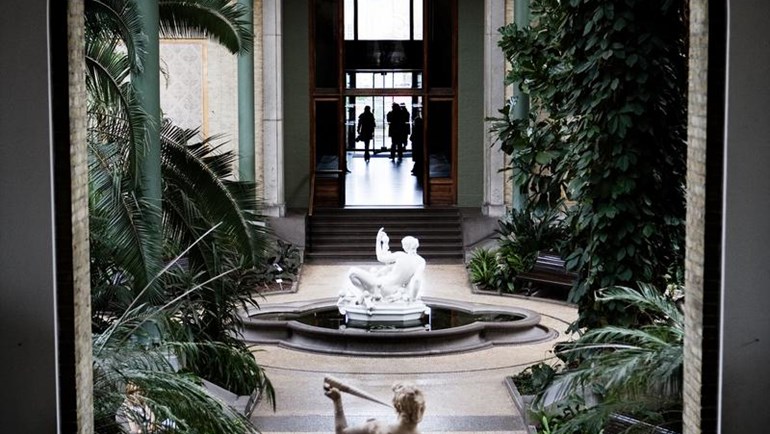 Enjoy a wonderful and unique experience by visiting one of the city's beautiful art museums. We can recommend the Glyptoteket, where treasures from e.g. Greece, Mesopotamia and Egypt compete for admiration and glory. There is also a beautiful collection of French and Danish art. You can relax and rest your legs in the palm oasis on the ground floor and buy drinks and light dishes in the café.
---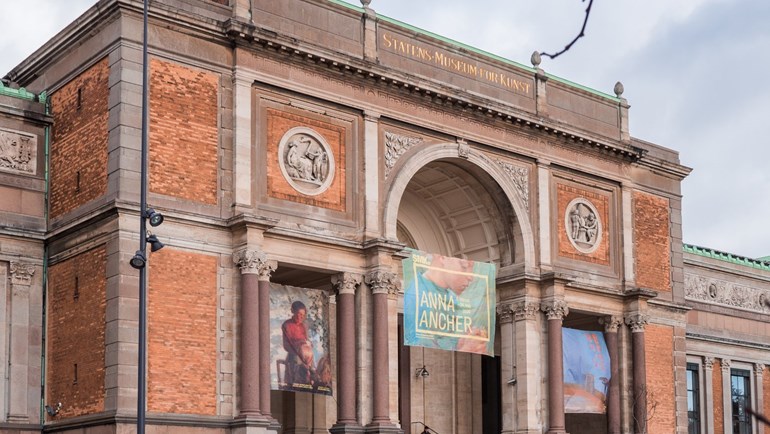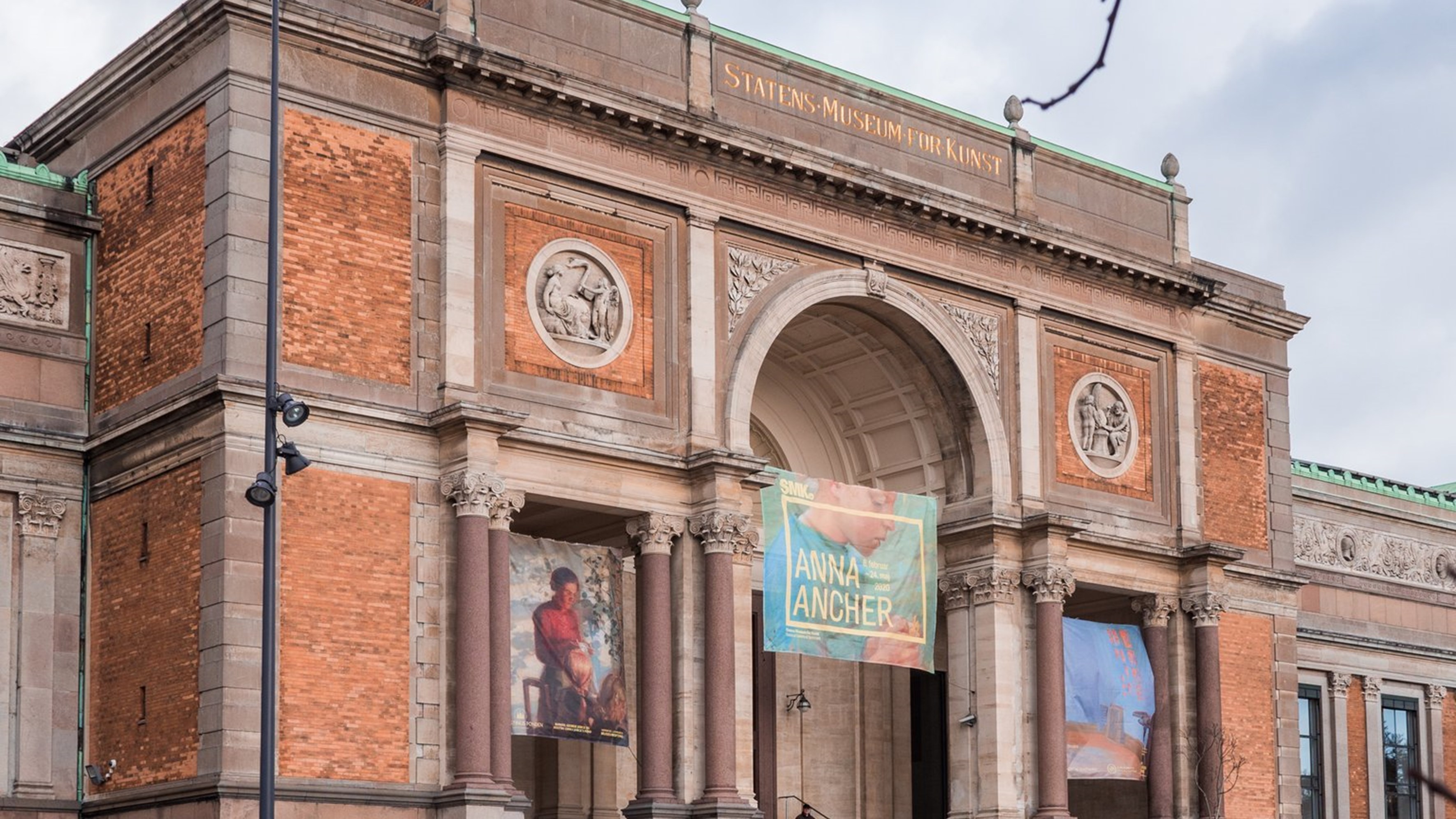 SMK (Statens Museum for Kunst or The National Gallery of Denmark)
If you can't get enough of art, you must visit SMK (National Gallery of Denmark). You'll be blown away by the most beautiful art collections by both Danish and foreign artists. Who can resist being enchanted by Matisse's colours, Krøyer's ingenuity or Cornelius Gijsbrecht's formidable letter walls?
---
Drop by Christiansborg, where the Royal Danish Library is a lovely oasis with fountains and old trees. It's so quiet here that it doesn't feel like you're in the city centre. If you want to pamper yourself, head up to Christiansborg Tower, where you can enjoy dainty little cakes and enjoy the city's best views.
---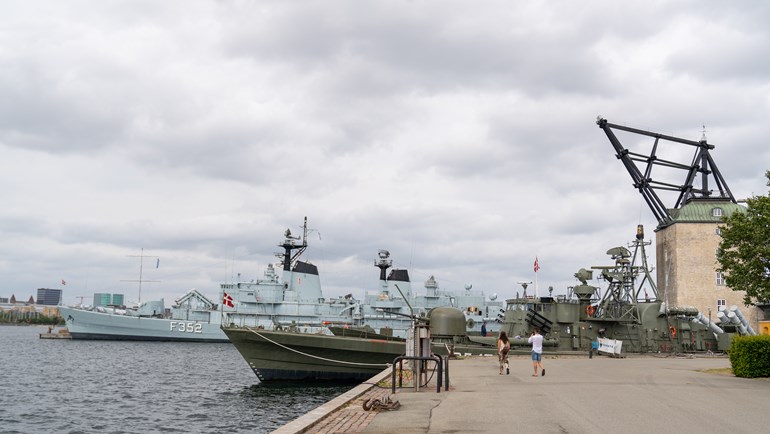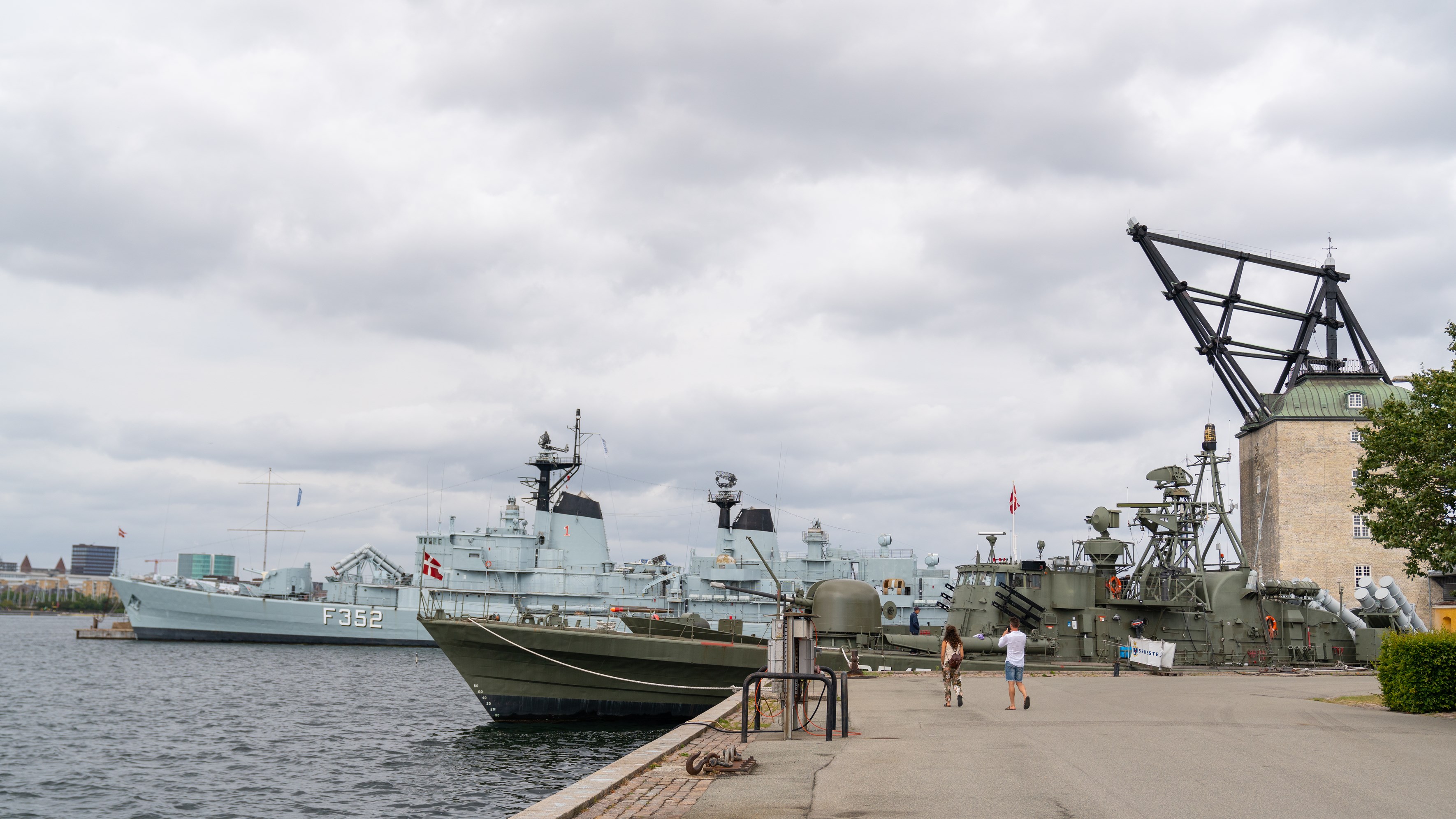 We can also recommend a trip to Holmen, which was previously a base for the Danish Navy and where many of the old, beautiful buildings can still be admired. The area is idyllic and the maritime atmosphere is beautifully preserved.
---