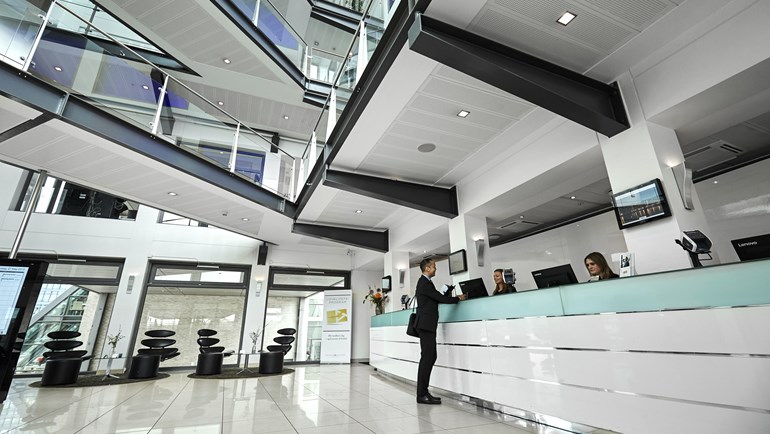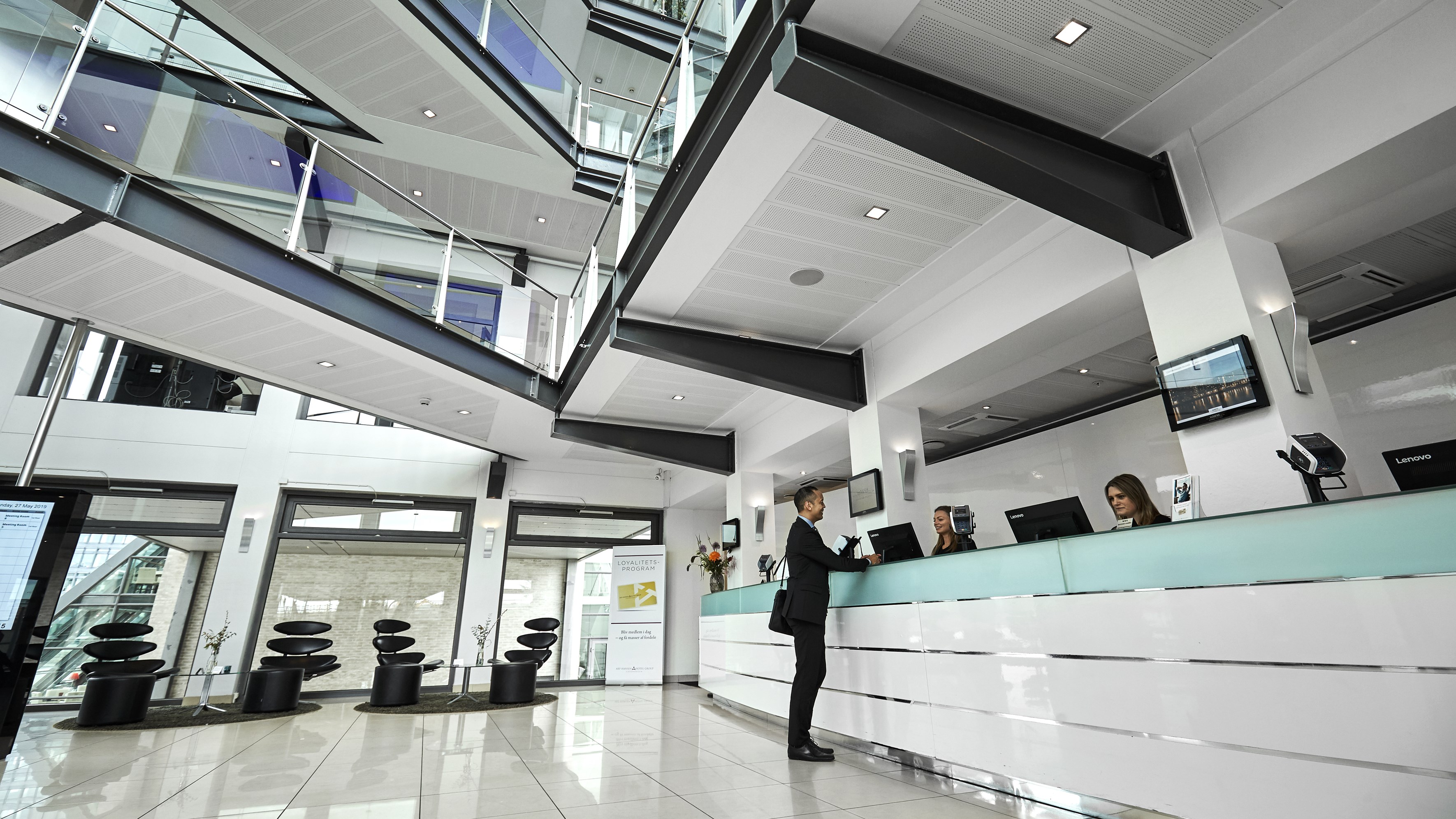 Check-in
Check-in is normally available from 4PM onwards. Early arrivals before 4PM can leave luggage in our storage free of charge. All stored bags are tagged to ensure that everyone receives the correct luggage.
Check-out
Check-out should be completed by 11AM. In case you need later check-out, please enquire at reception about availability.
Express check-out
If you are in a hurry and can pay by credit card or if you have pre-paid for your stay in advance, then you can use the Express check-out and avoid waiting time at reception. The Express check-out box is located in the lobby next to the main entrance. Your receipt will be e-mailed to you the same day.