Best things to do in Copenhagen
There is a ton of attractions, and there are a million things to experience in Denmark's capital. With an abundance of opportunities and limited time, it can be hard to choose what to see.
That's why we, in collaboration with our guests, have collected a top 10 over points of interest that our guests most often visit, when in Copenhagen.
Tivoli Garden
Segway Tours Copenhagen
Hop On – Hop Off Canal Tours
The Little Mermaid
Nyhavn
Freetown Christiania
Amalienborg Castle
Rosenborg Castle
The Blue Planet
The neighborhood of Carlsberg
Visit Georg Carstensen old amusement park which was established in 1843. The Garden is centrally located in Copenhagen close to the central station and city hall. The Garden offers a wide variety of amusements for young and old, a big selection of restaurants, theater shows and concerts. In the old Garden there is something for every taste whether it is to experience the old architecture, the huge variety of stalls or the great selection of restaurants.
We recommend to also visiting the Garden in the evening to experience the unique atmosphere created by the colorful lights all over the Garden.
---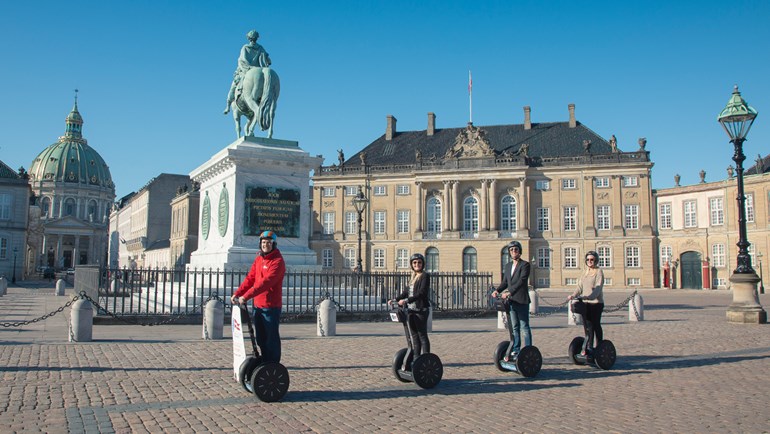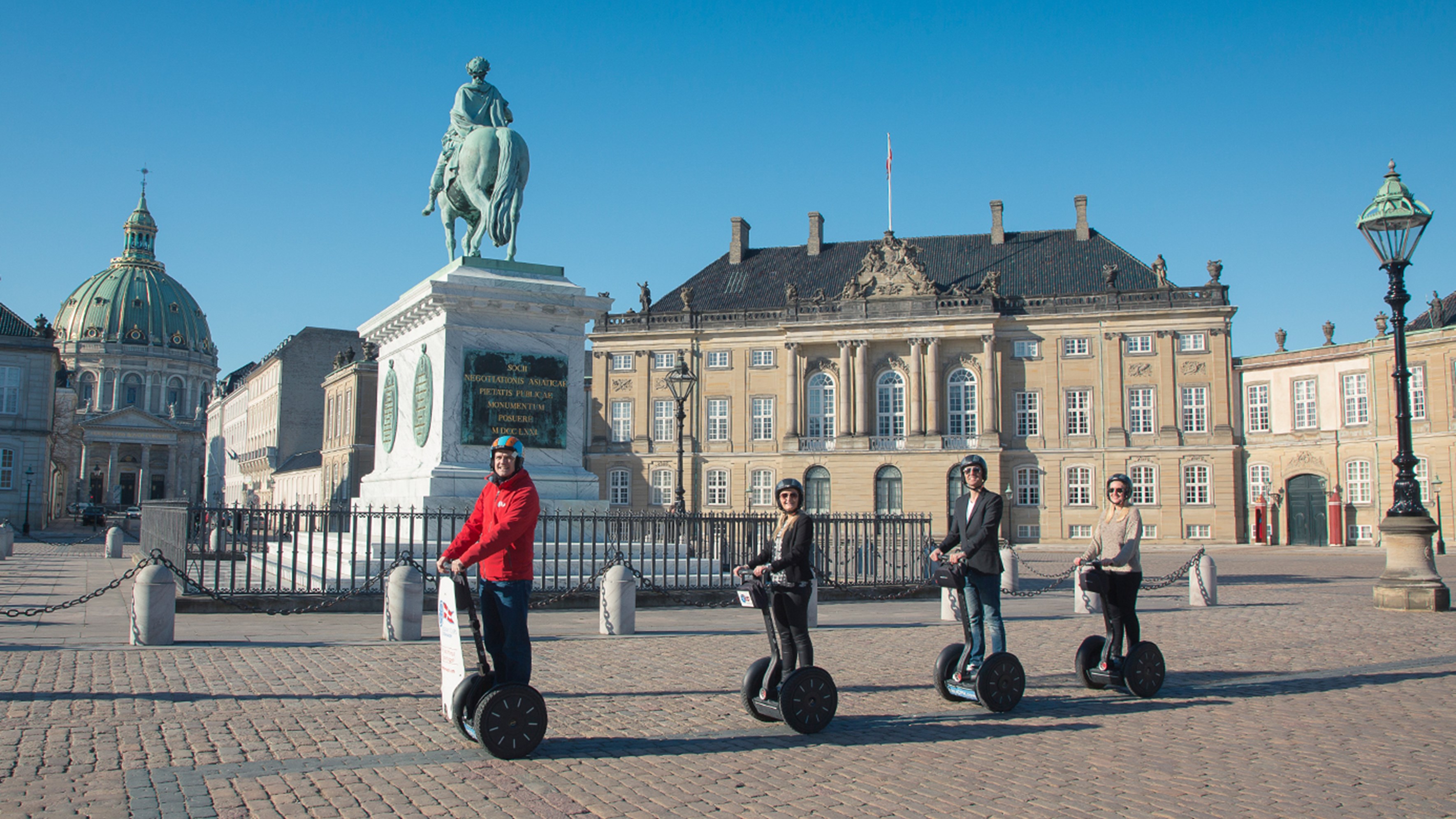 Riding a Segway on a tour of Copenhagen is fun, safe and easy. Anyone, 10 years and above can join the Segway Tour. After a short training session, the Segway guide will take you through the charming streets of Copenhagen.
The helmets have a built-in radio receiver and you will be able to hear your local guide share many fun and interesting stories of Copenhagen. Tours depart year-round, every day and every hour from Nikolaj Plads 34. Nikolaj Plads is a 5 minutes taxi ride from the Copenhagen Island Hotel.
---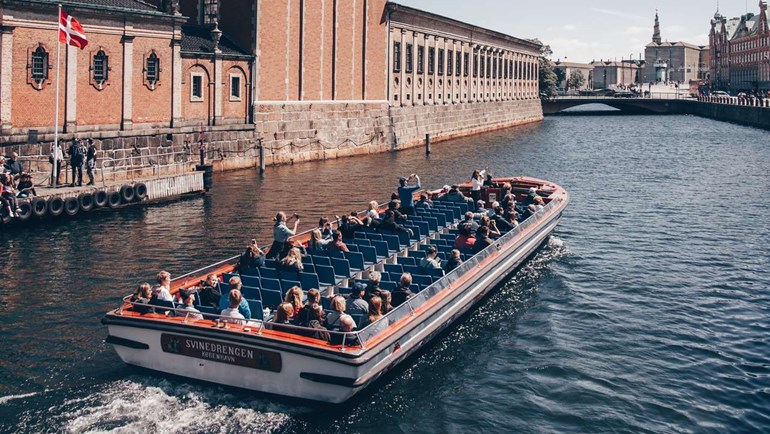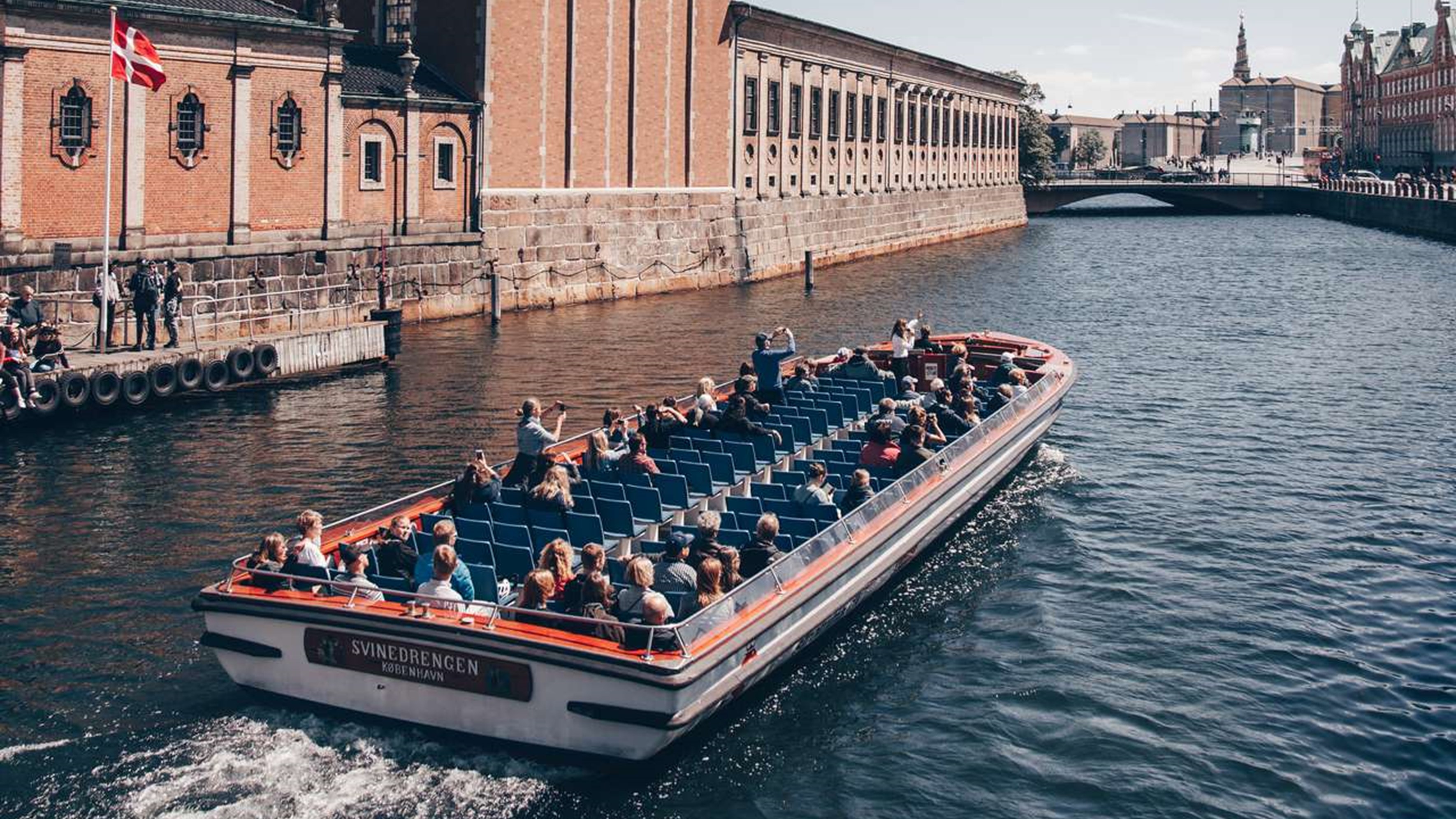 Hop On – Hop Off canal tour departs on a daily basis from Gl. Strand and Nyhavn. In the guided tour you can experience Copenhagen from a unique angle.
You can also use the Hop On – Hop Off bus service which has 3 different routes. The mermaid and Christania tour is no more than 5 minutes away from Copenhagen Island.
---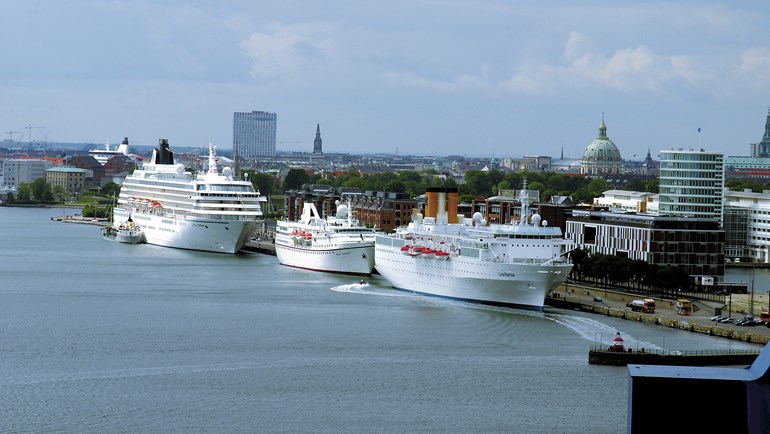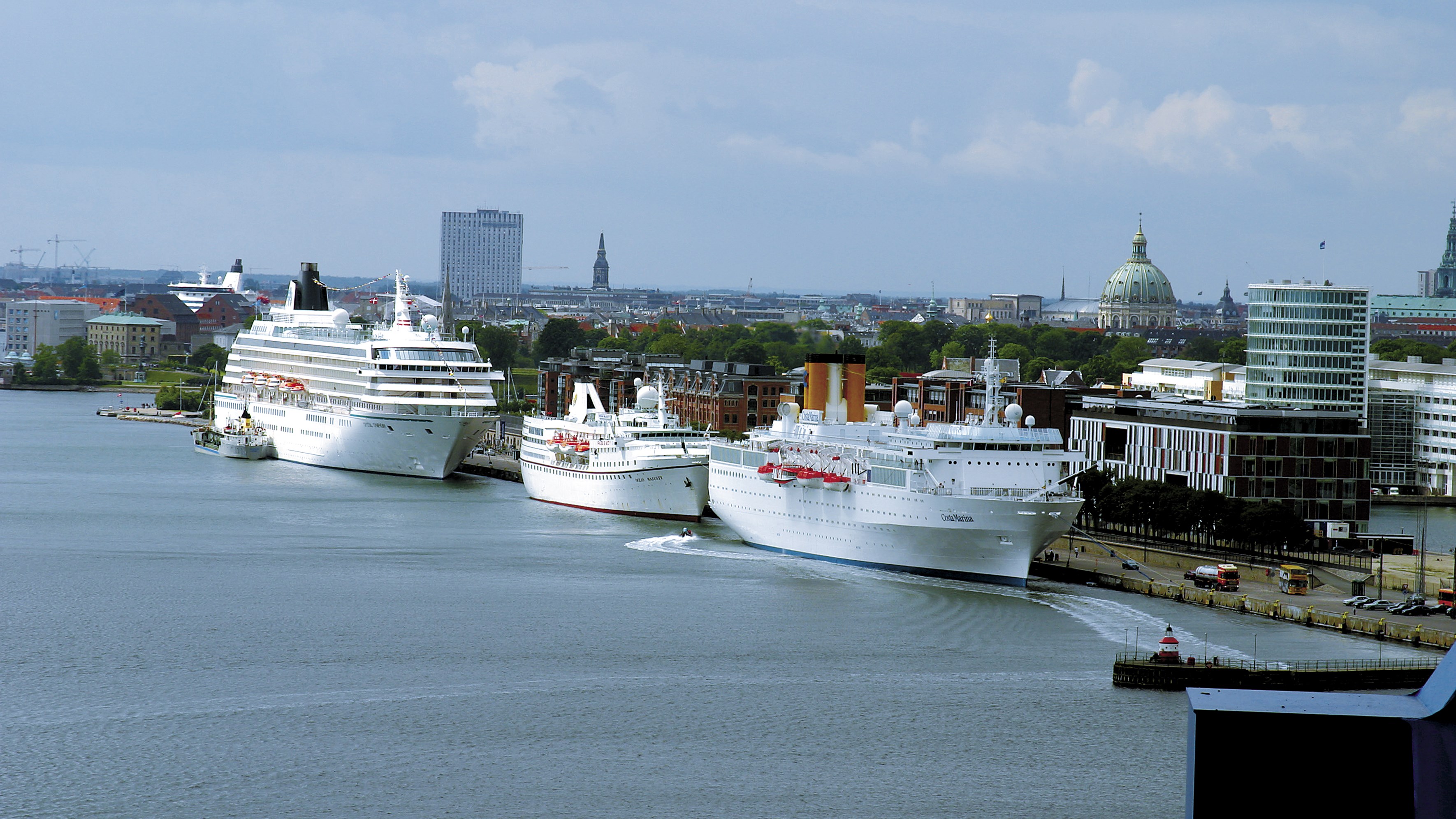 At Langelinie sits Edvard Eriksens sculpture of The Little Mermaid. Most know the figure from H.C. Andersens fairytale of The Little Mermaid that has a dream of walking on land to be reunited with her love of her life.
The 23rd of august 2013 the sculpture could celebrate its 100th birthday. The sculpture was a gift from the brewer Carl Jacobsen to the city of Copenhagen, and today she is one of the most visited sights in Copenhagen.
---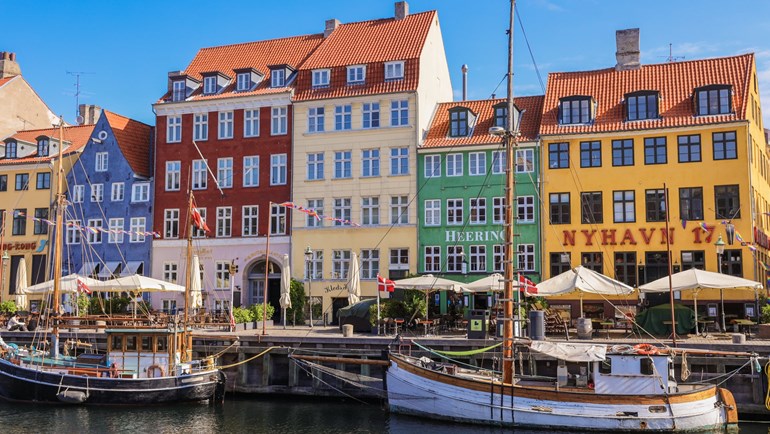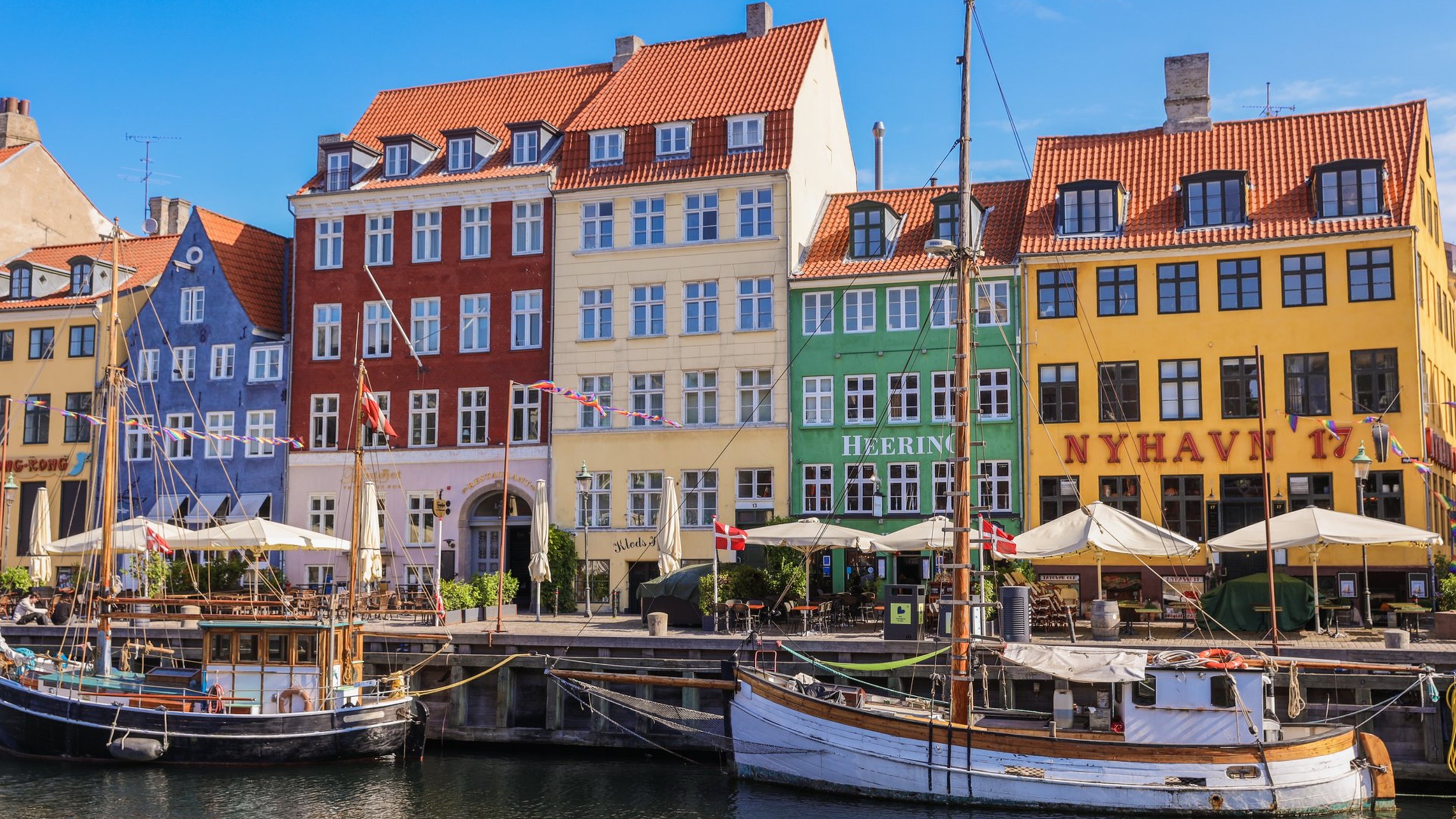 Nyhavn is filled with restaurants, cafes and pubs. After a long day of sightseeing you will find no better way to relax in the sun in one of the many restaurants Nyhavn offers.
In Nyhavn you will also be able to see Charlottenborg art gallery and H.C. Andersens old residence from his time in Copenhagen where he wrote several of his fairytales.
---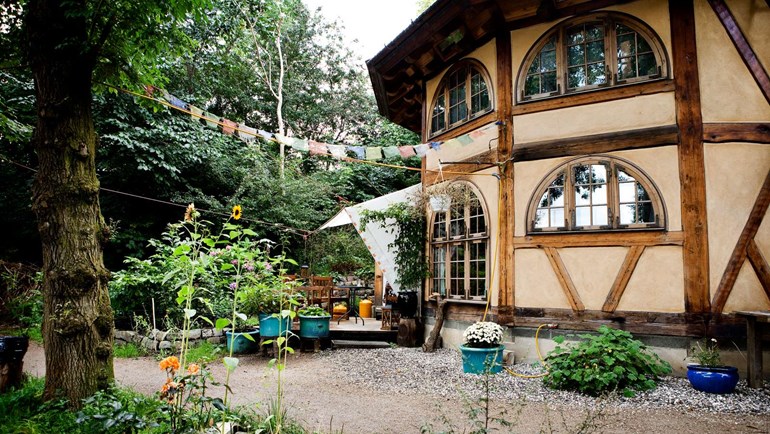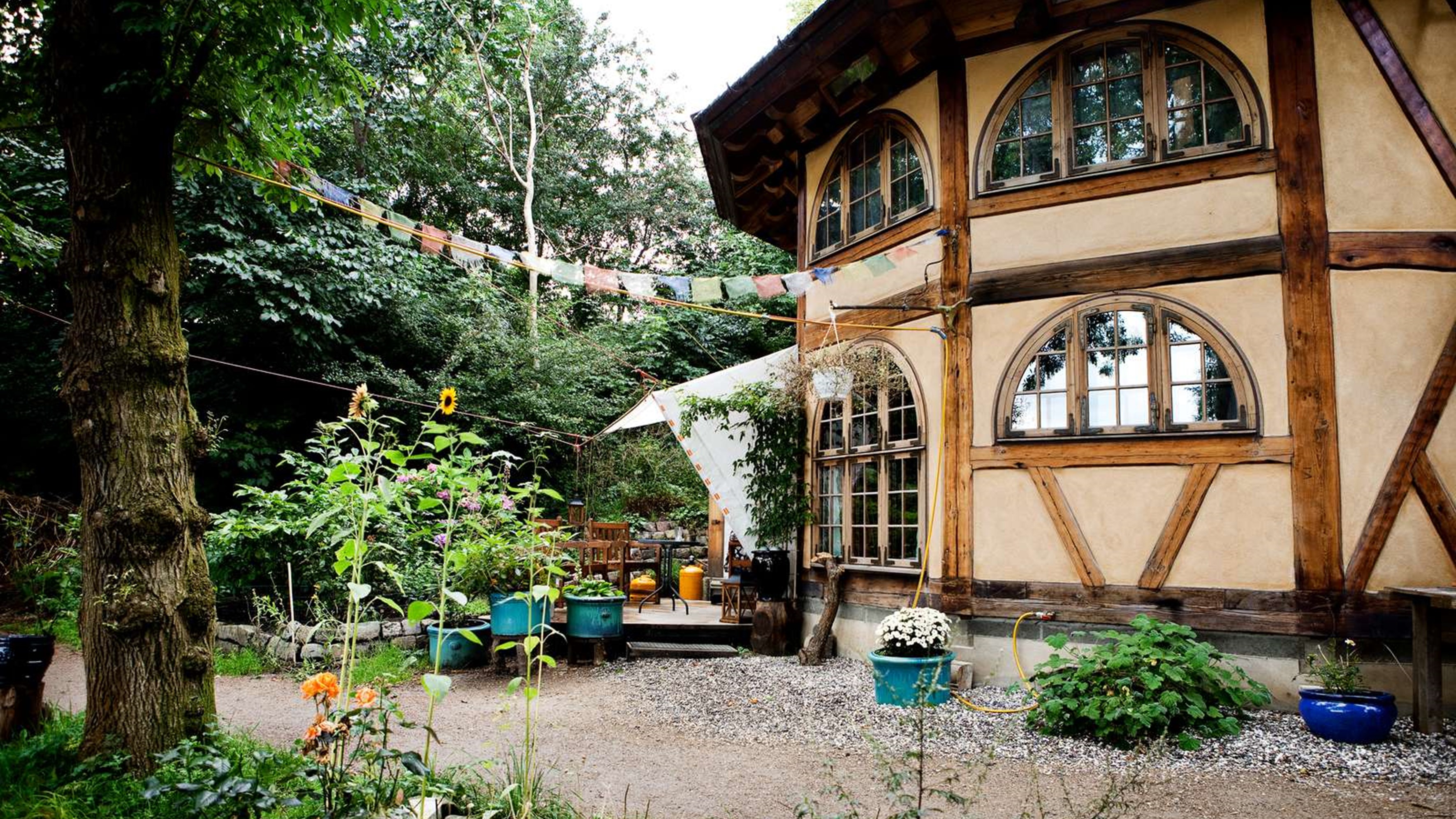 Chrisitania is located on Christianshavn. Christiania was established by a group of autonomous in 1971 when they occupied the old barracks of Copenhagen and made it their home. Today Christiania is an alternative society that advocates hash and a car-free city.
In Christiania you will find stalls, art galleries, cafes, beautiful nature and a rarely seen architecture.
Be aware that there are certain rules when visiting Christiania. The locals will not allow you to take pictures, run or talk on your cellphone. Christiania is one of Denmark's most known attractions and is definitely worth to visit.
---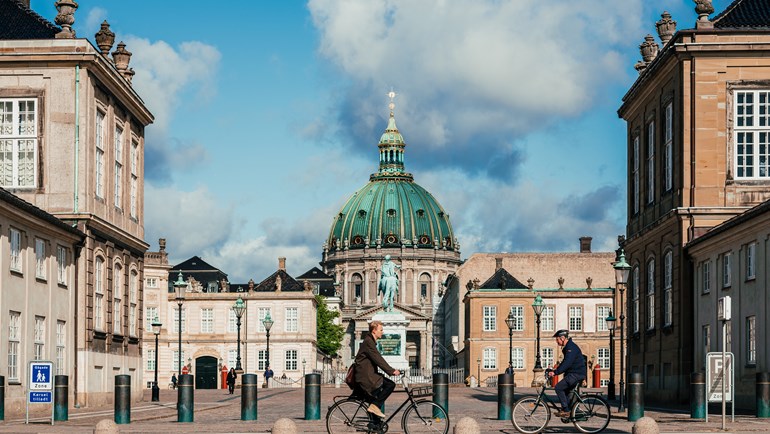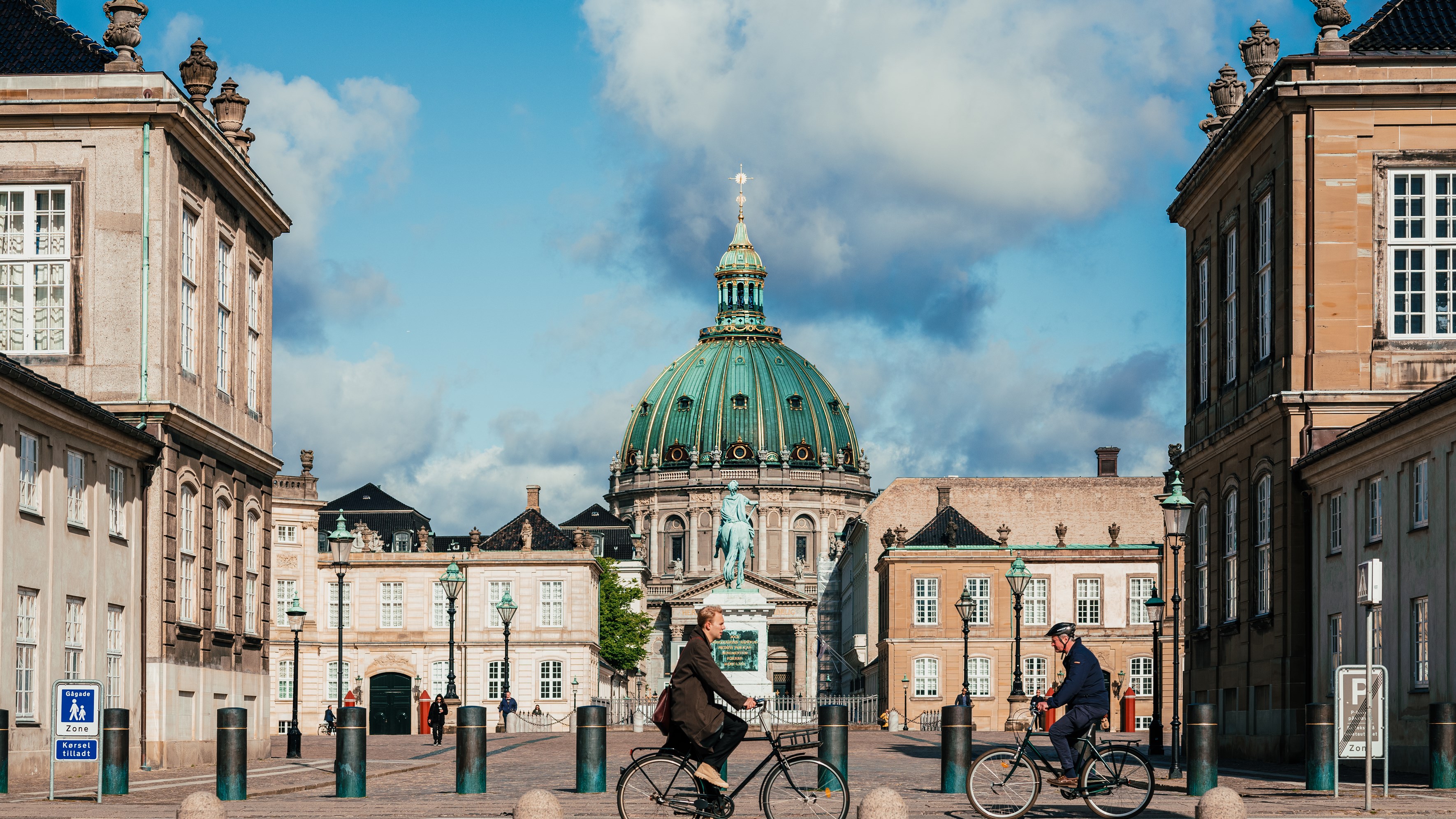 Amalienborg is the home of the royal family. The castle was built in mid-17th century and is located close to the Marble-church which was built simultaneously with Amalienborg.
You can visit the museum of the castle and see the beautiful architecture from the castles courtyard. Every day at noon you can experience the guard shift where the royal guard will walk through the city to Rosenborg castle.
---
The construction of this castle started in 1606 and was set in motion by King Christian IV. Originally the castle was designed to be the king's summerhouse but in 1710 it became the permanent residence for the royal family before Amalienborg. Today the old castle is an art gallery and museum where you can explore the history of the royal Danish bloodline.
The royal guard stays in Rosenborgs barracks where they march every day at noon to Amalienborg for guard shift.
---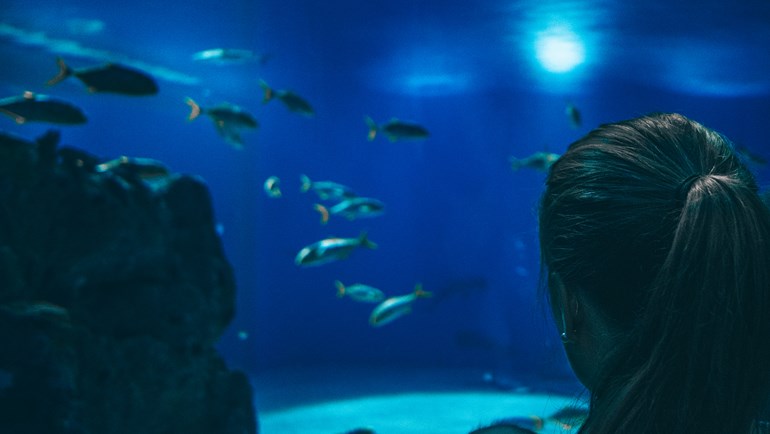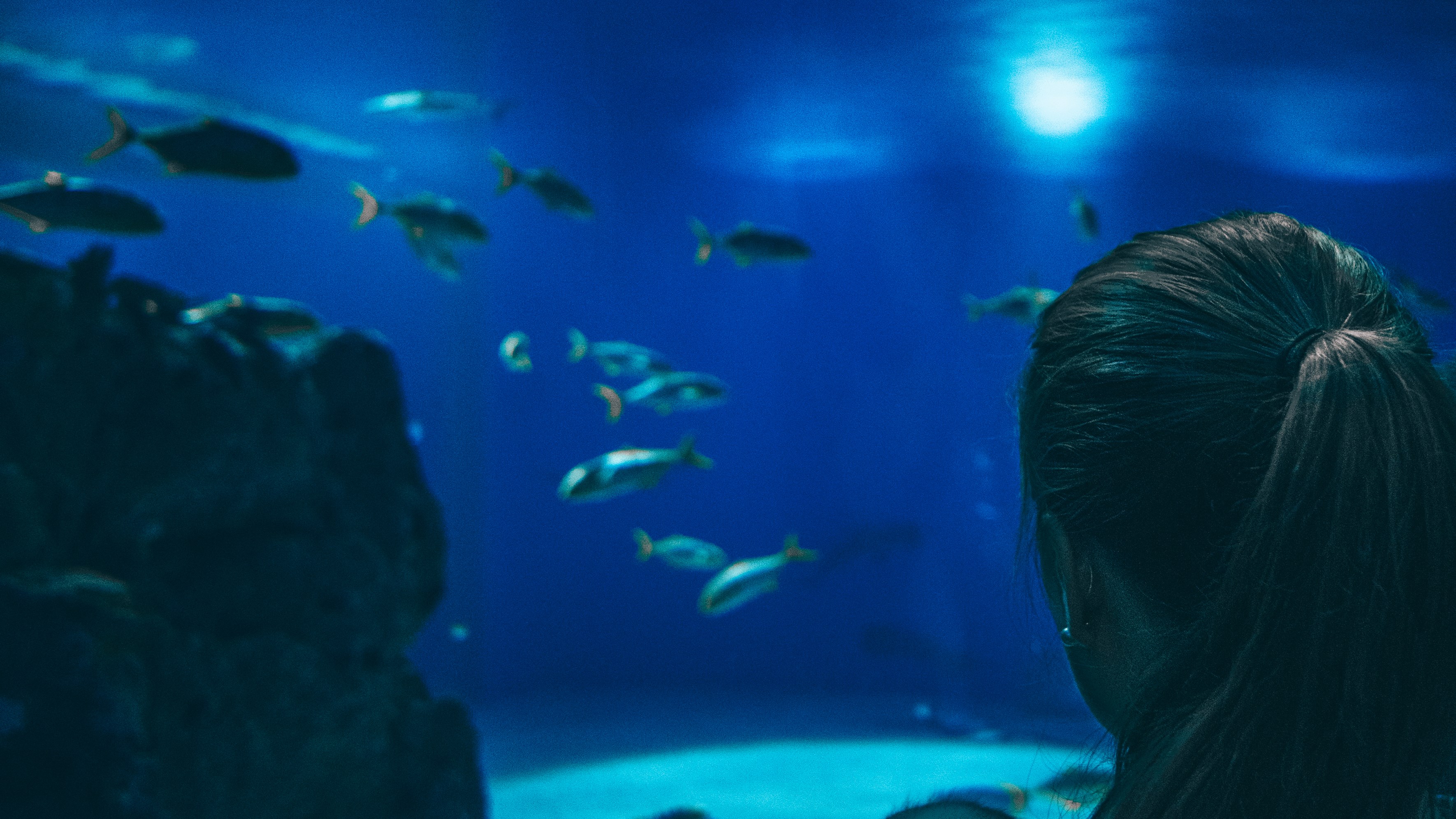 With more than 20.000 fish and mammals and 450 species The Blue planet is one of Scandinavia's largest aquariums. The Buildings location close to the water makes it an ideal place to visit on both sunny and rainy days. Bring the kids to a day of fun and learning.
---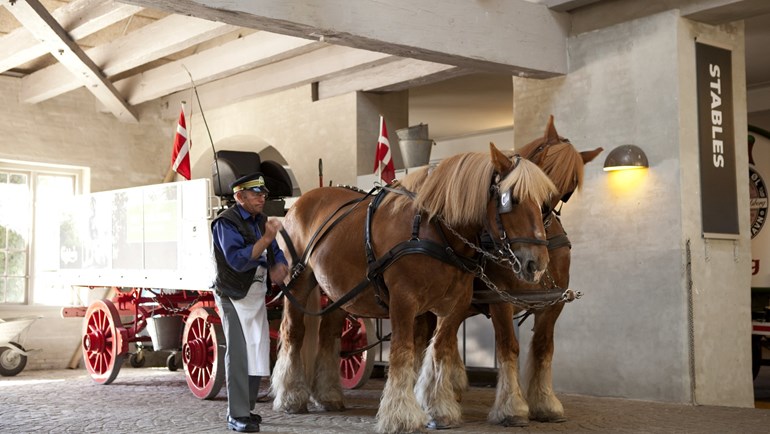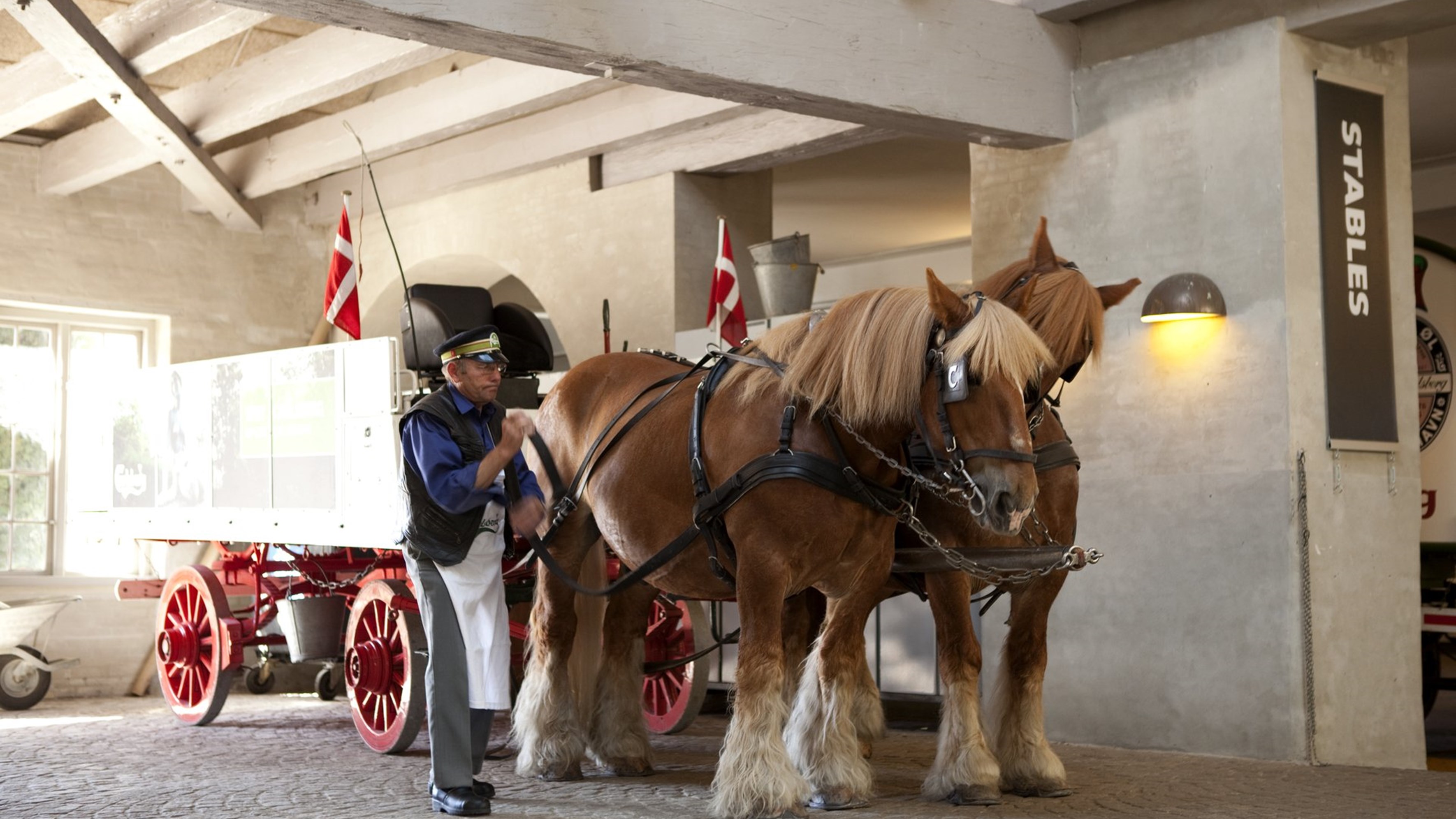 15 minutes from Copenhagen Island you find the neighborhood of Carlsberg. This is a blooming area filled with cafes and cultural experiences such as food markets, art exhibitions, dance shows and much more.
You will also find Visit Carlsberg which was the first Brewery of the worldwide beer company Carlsberg. Visit Carlsberg lets you see how they brew their 'Jacobsen' beer and also lets you taste it.
---