Experience Copenhagen like a local
We've gathered a number of recommendations for tourist attractions, restaurants, shopping, museums and different areas of the city worth seeing. All information has been written by Copenhagen Island's employees, who would like to share their great Copenhagen experiences with you.
We hope that the guide below can give you inspiration on how to enjoy Copenhagen as a local.
Dragør: Harbour, museum and places to eat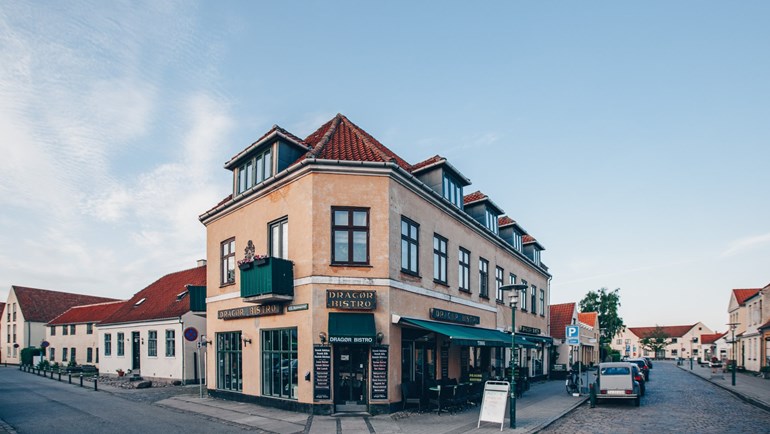 Good places to eat in Copenhagen
Children's activities in Copenhagen
Art and culture in Copenhagen