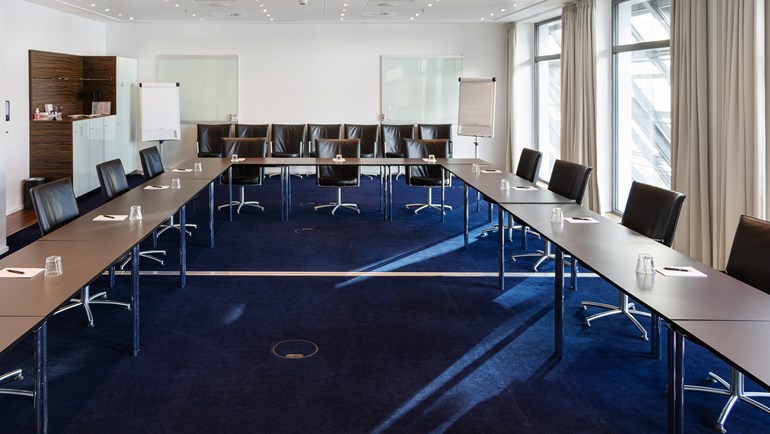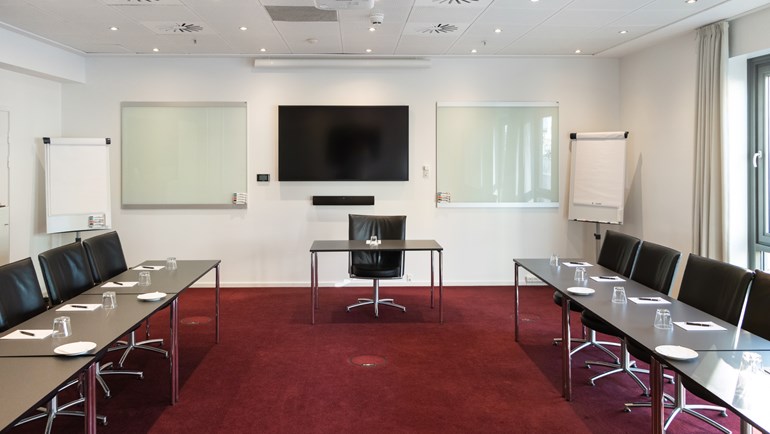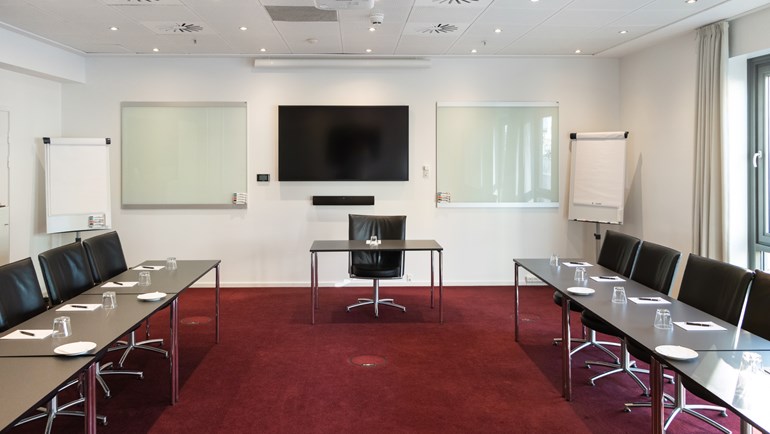 Meetings and Conference Rooms
A total of 9 exclusive meeting rooms are available on the 1st floor, accommodating from 8 to 90 persons depending on the table configuration. Several of the rooms have waterfront views of Copenhagen harbour.
All meeting rooms can be booked via the conference staff located next to the Business Centre on the 1st floor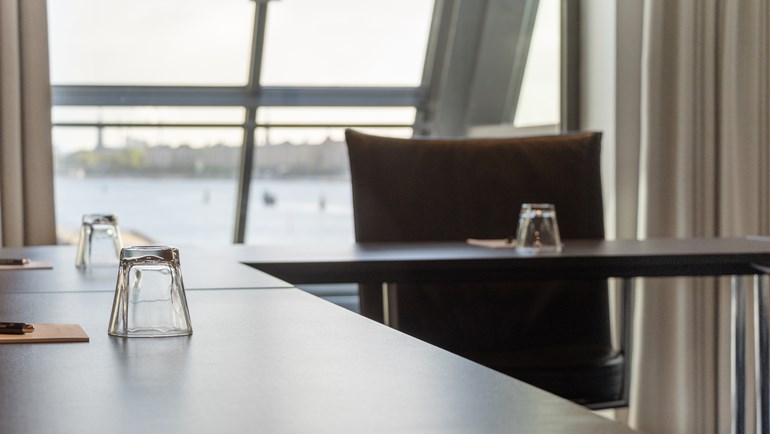 Fax, Print and Photocopy service
Reception can help send a fax or make a photocopy.