Children's activities in Copenhagen
By Pernille
Take the children on an excursion in Copenhagen and be inspired by the many children's activities: Exhibitions for children at the city's museums, a trip to Tivoli or the Experimentarium.
You can also enjoy a walk along the water by Copenhagen harbour, where you can go swimming in the child-friendly harbour bath during the summer months. Copenhagen has a wealth of experiences – with lots for children too.
---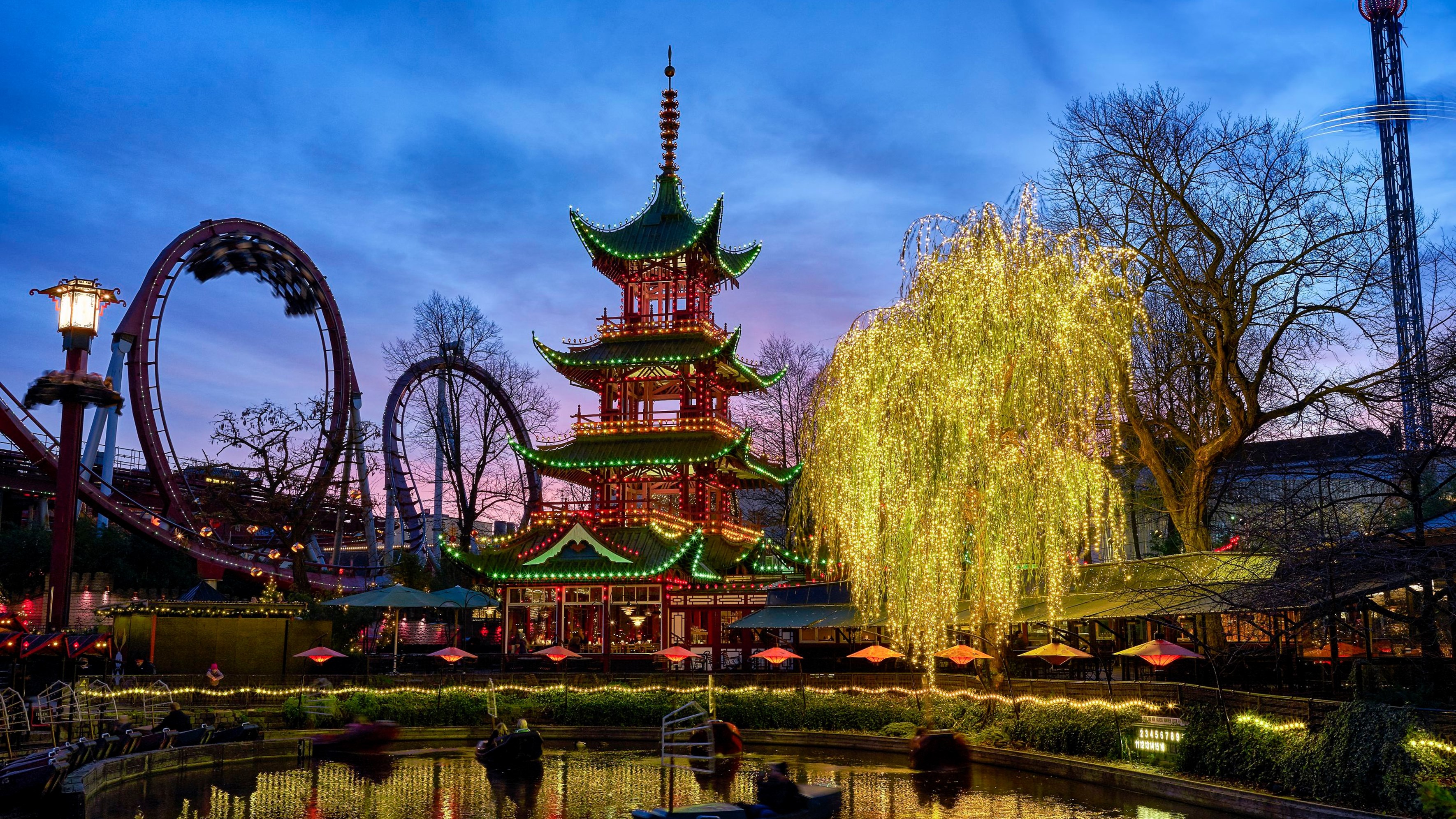 Bring your child along to experience the beautiful magical garden with lots of rides, theatre performances and lovely restaurants that are designed for families with children. Tivoli is open most of the year: Summer season, Halloween and Christmas and New Year. See opening hours here: www.tivoli.dk
---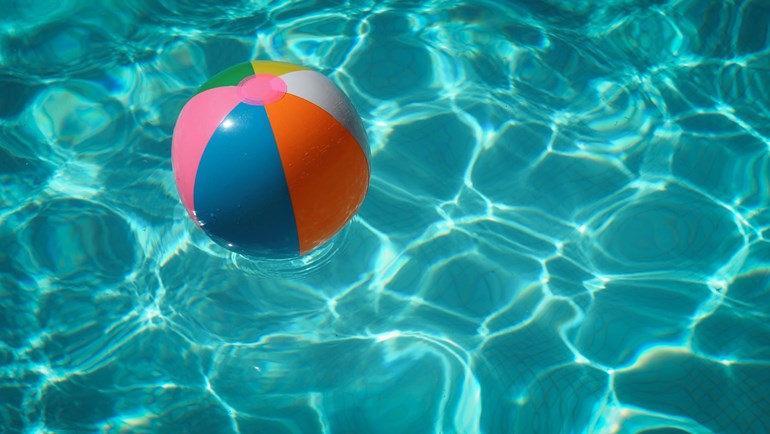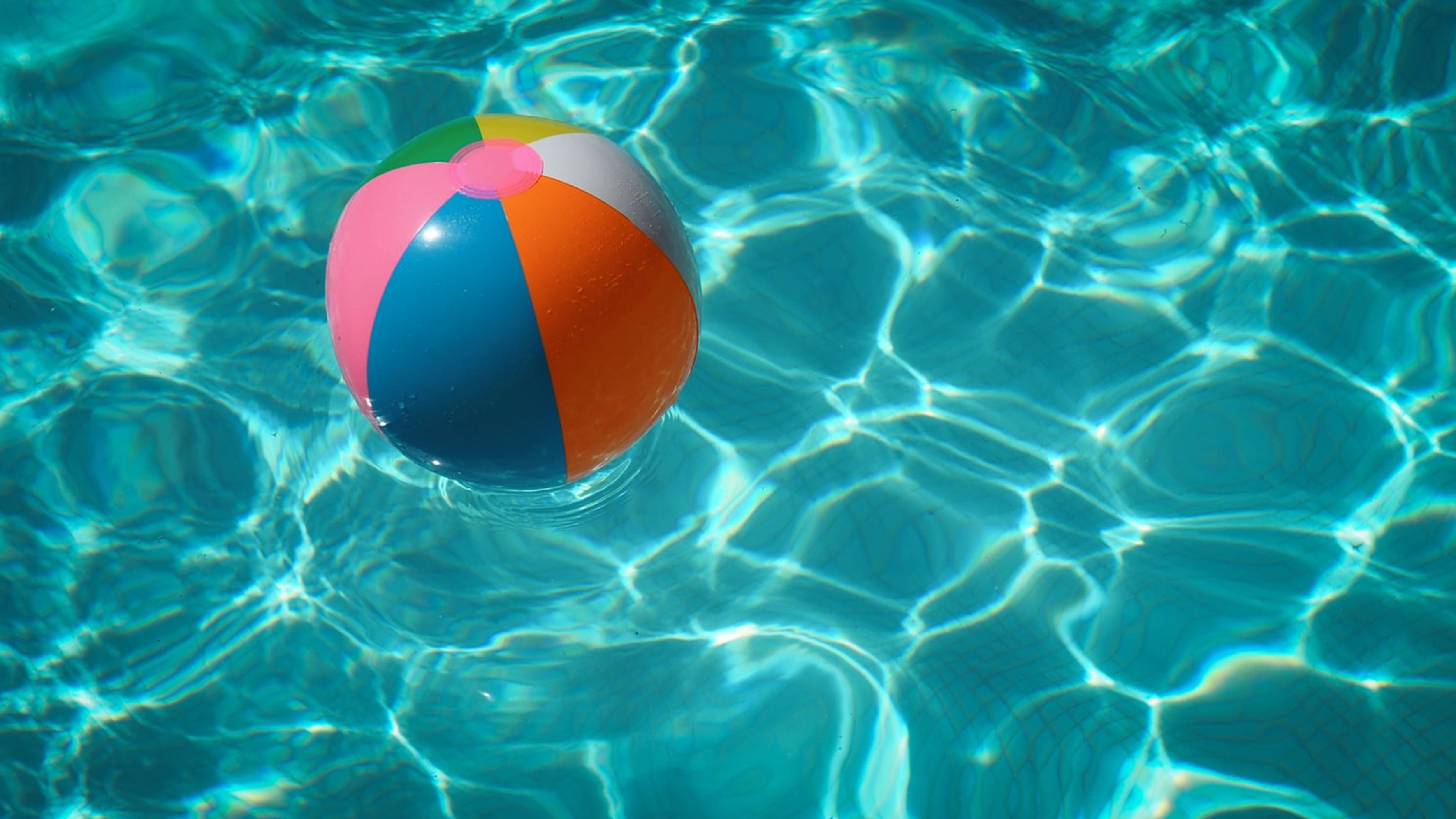 Go swimming in Copenhagen's aquaculture centre with lots of water activities such as: Diving pool with climbing wall, water trampoline and diving boards. There is also a large children's pool and a hot water pool. See opening hours here: www.dgi-byen.dk/vandkulturhuset/
---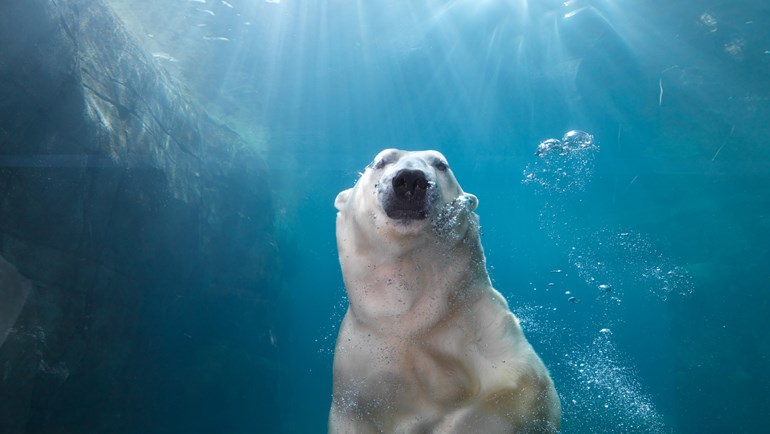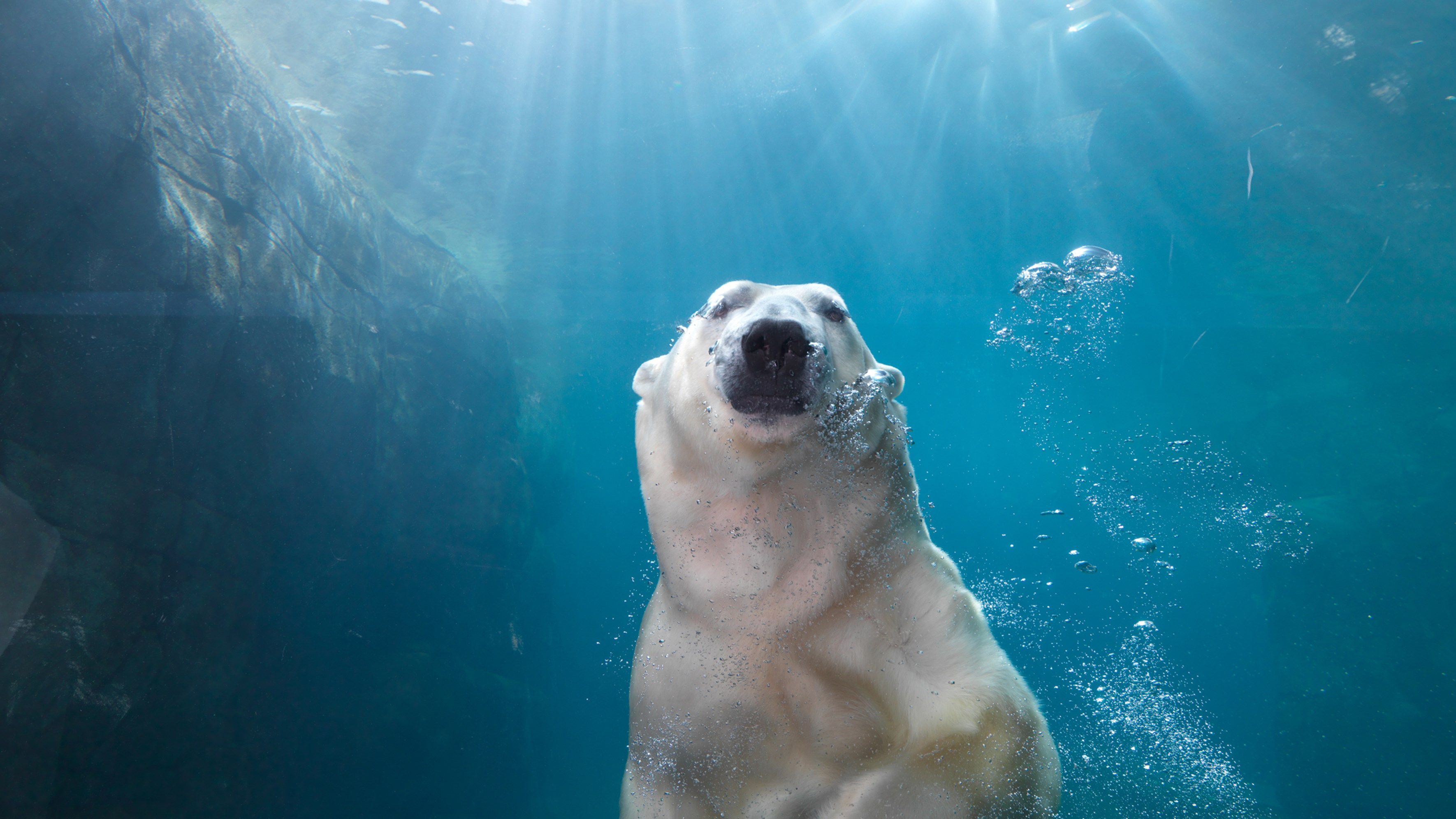 If you're bold enough to venture to the outskirts of the city, visit Copenhagen Zoo. Here you will see animals from all over the world in beautiful surroundings close to Frederiksberg Garden. Explore the Children's Zoo, where children can get right up close to the animals, for example by petting goats and cows or riding a pony. See opening hours here: www.zoo.dk
---
The National Museum in Copenhagen
Here you can go back in time, all the way back to the 1920s. Experience what it was like to be a pupil in the old school with authentic desks and ink pens. Or let the kids dress up like they used to in the old days. See opening hours here: natmus.dk
---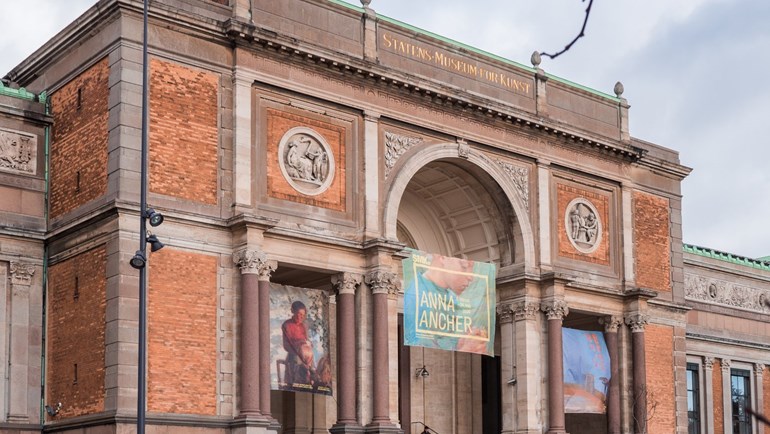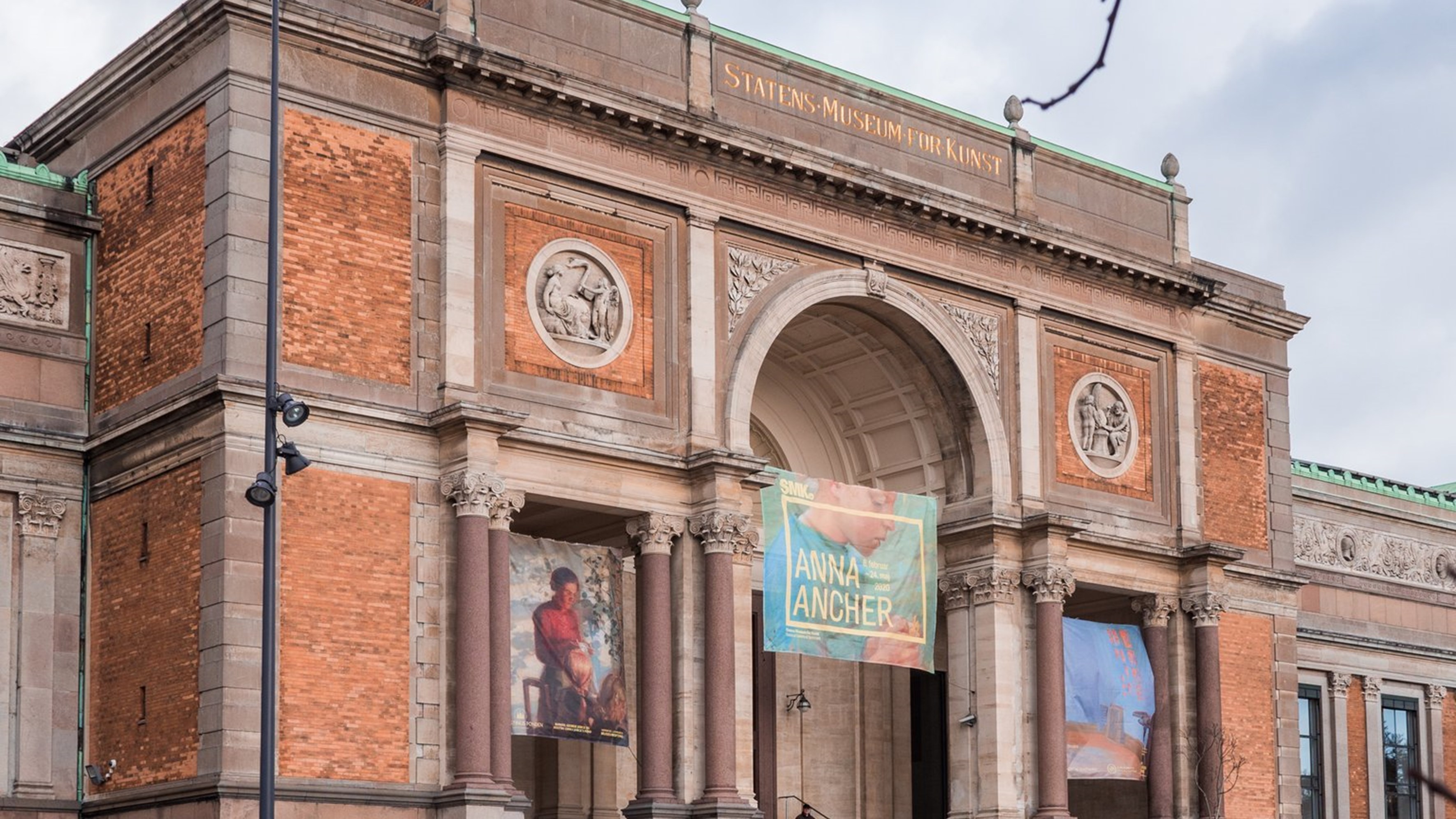 Statens Museum for Kunst (SMK or The National Gallery of Denmark)
There is always lots of things to do here with exhibitions for the whole family. You can let all your senses come alive, see, listen and learn, and let the children get a real sense of the world of art.
There is also a large children's workshop, where creativity has no bounds. The children can paint, draw and much more. The workshop has professional artists and teachers. Close to the National Gallery of Art, you can enjoy a stroll in the beautiful surroundings of Rosenborg Castle Garden. See opening hours here: https://www.smk.dk/besoeg-museet/boern-og-familie/
---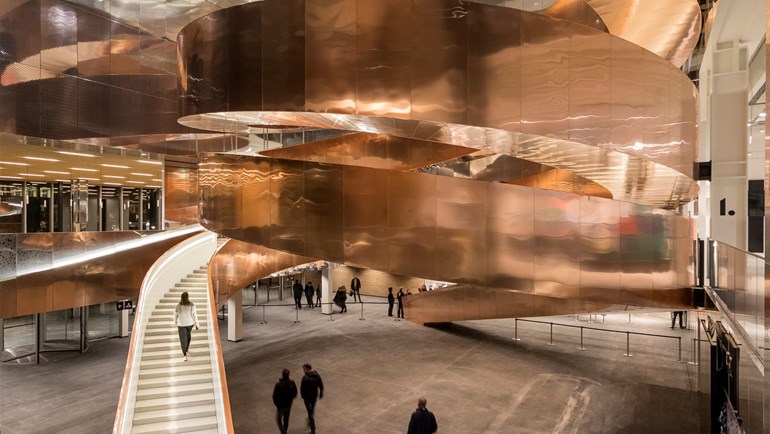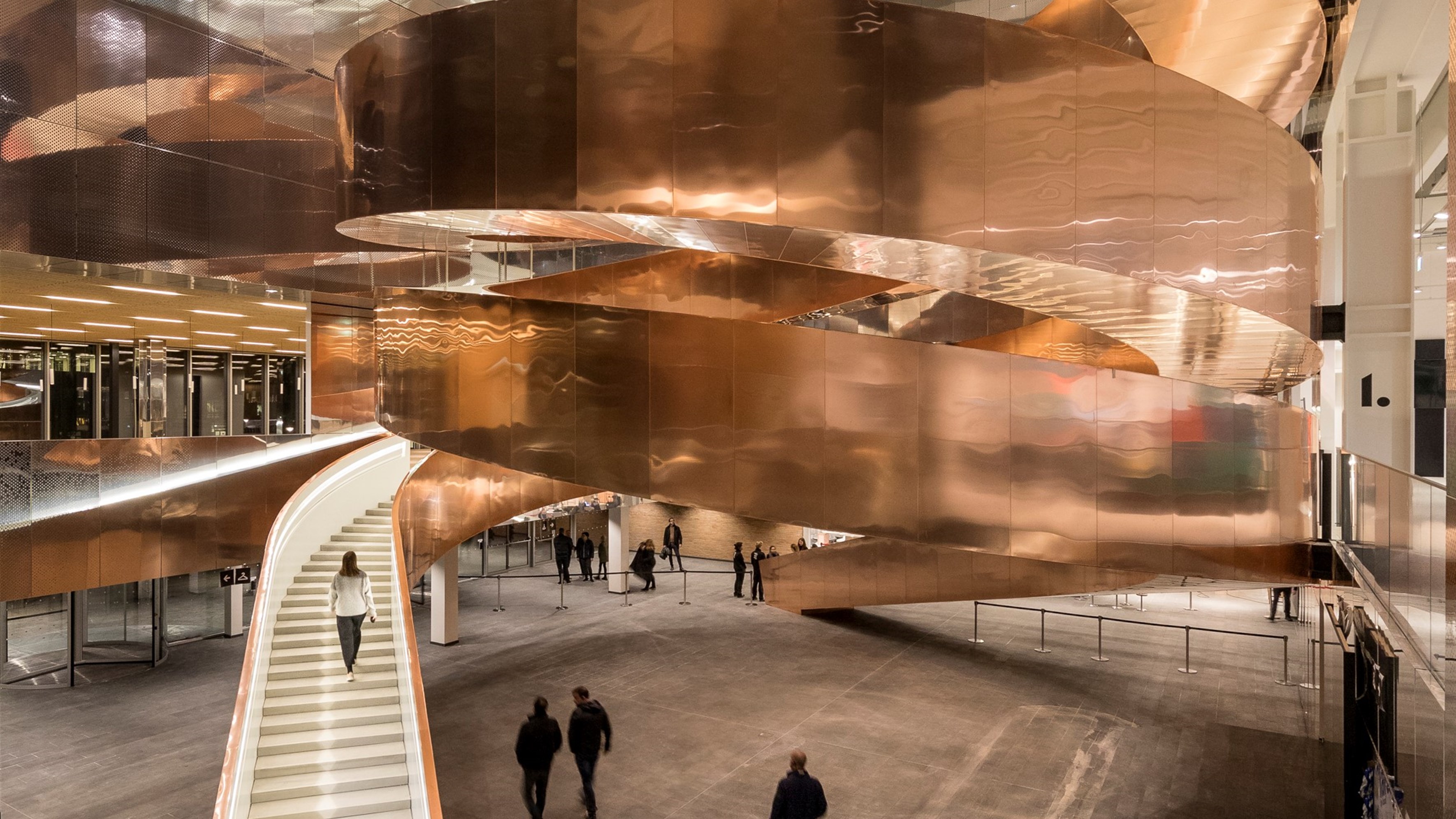 For curious and adventurous souls, the Experimentarium is the best place to go with children. You'll find plenty of opportunities for playing, wild scientific experiments and film viewings about the universe. See opening hours here: www.experimentarium.dk
---
We've discovered a couple of great, child-friendly restaurants in Copenhagen. Enjoy the world of gastronomy at children's level.
---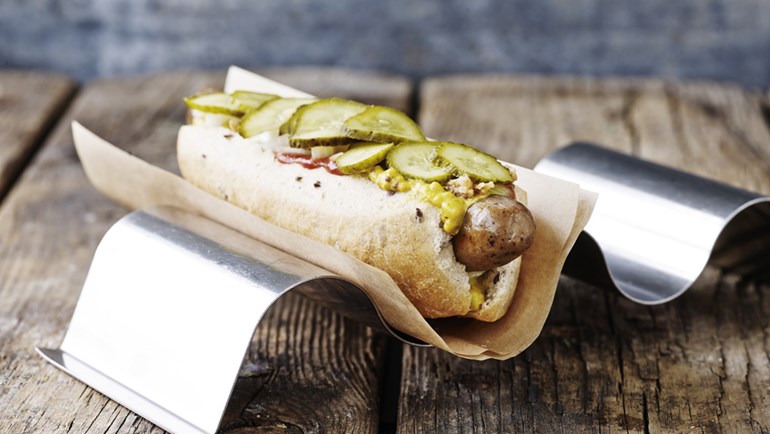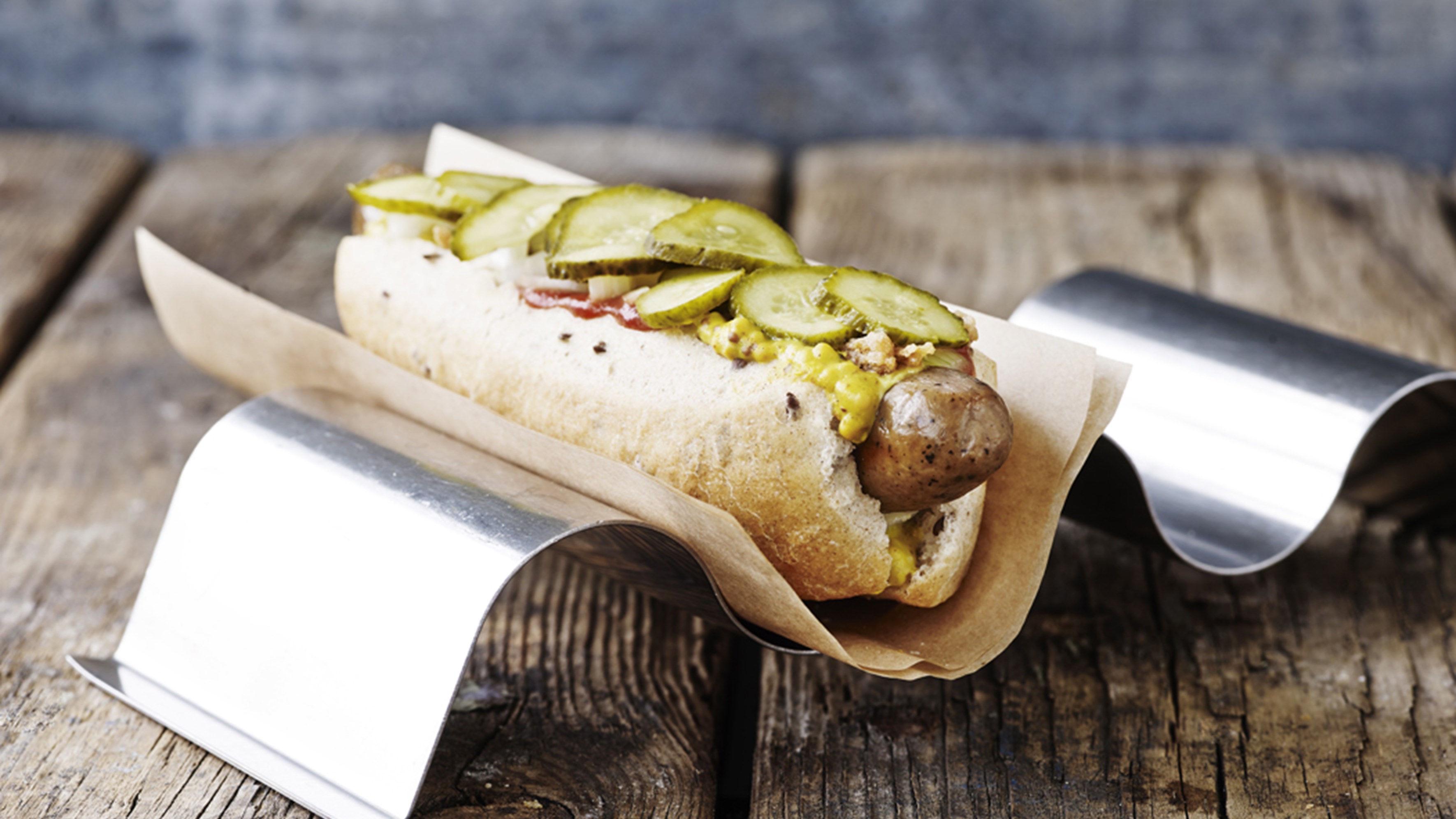 Try the 100% organic version of the hotdog van. This allows you and your family to enjoy a healthy alternative to fast food. DØP stands for the organic hotdog seller and can be found in several places in Copenhagen. Among other places, by the Round Tower in Copenhagen. See opening hours here: www.døp.dk
---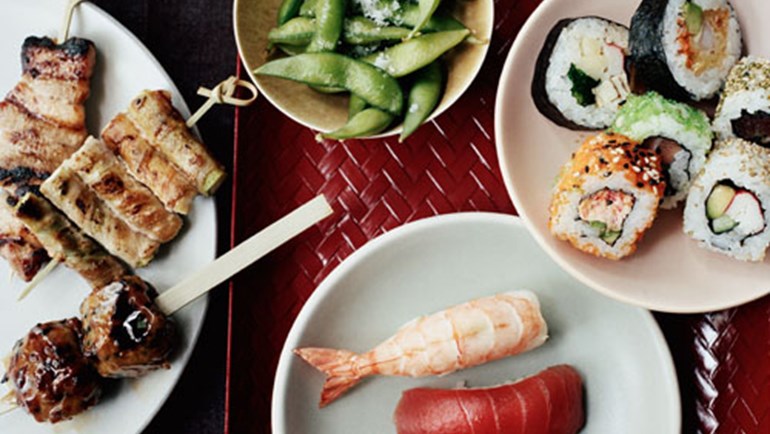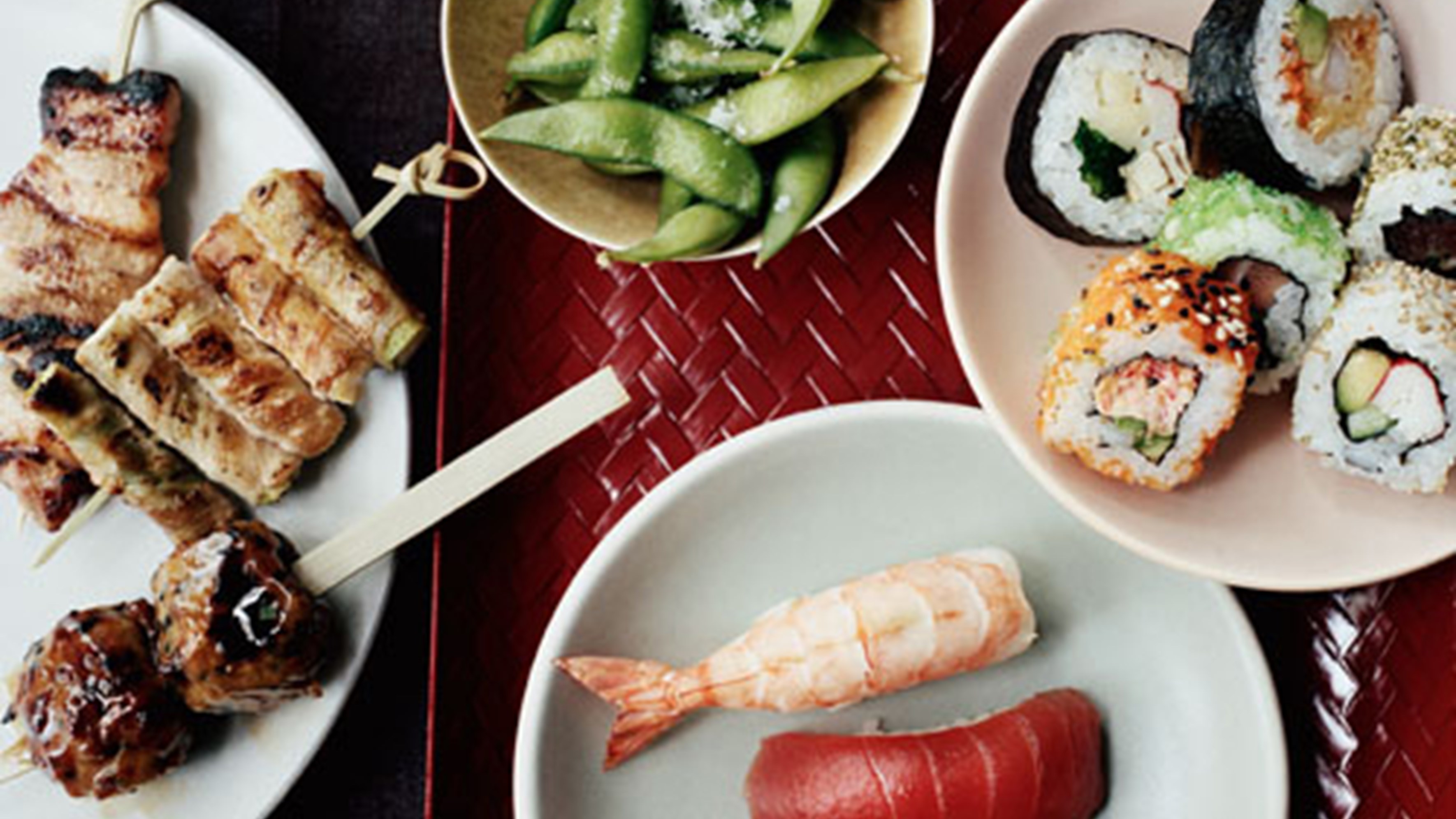 Go to the top of Tivoli Hotel and enjoy the vibrant atmosphere with beautiful colours. Try Japanese cuisine, where children are welcome and they can learn how to eat with chopsticks. The restaurant offers several different children's menus – tailored for everyone. The price level for children is affordable for most budgets, and the service is top-notch. See opening hours here: www.sushi.dk
---