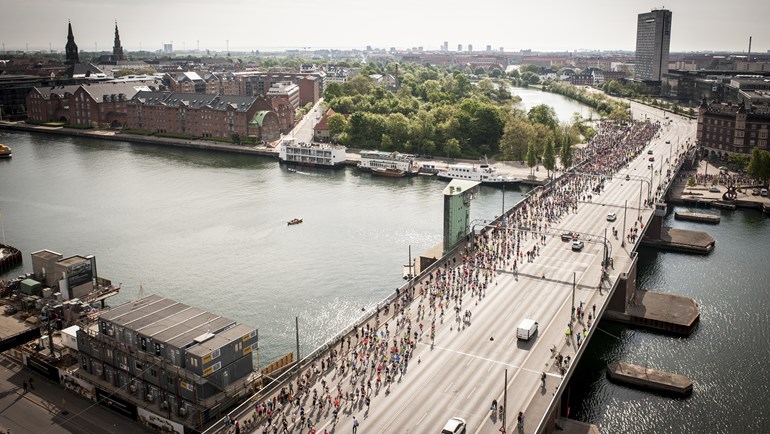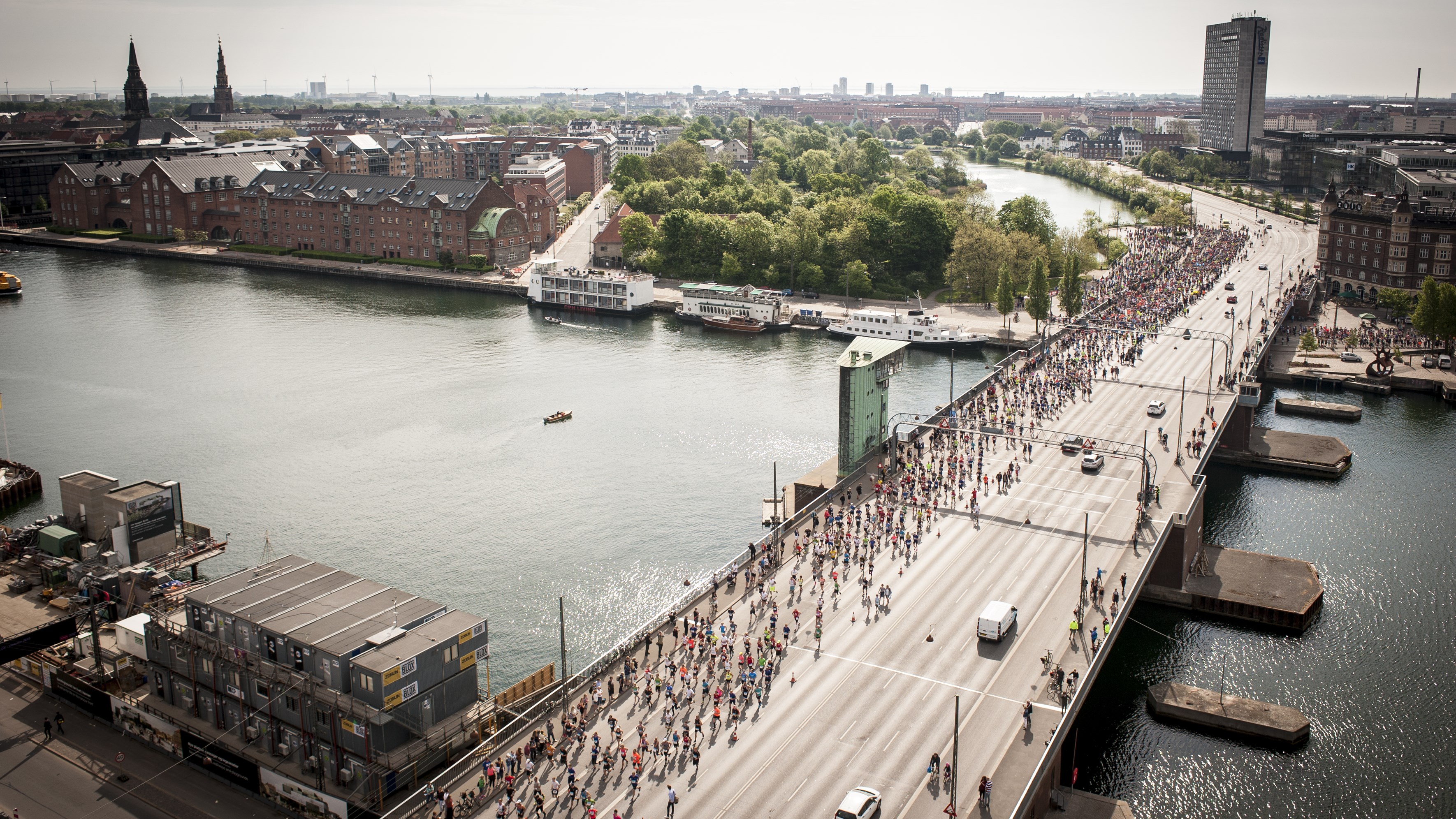 Are you running the Copenhagen Marathon 2024?
Have you previously run the Copenhagen Marathon, or are you giving yourself a physical challenge by participating in the marathon in 2024? Whatever your reason, Copenhagen Island has put together the ideal runners package for you.
We have gone above and beyond to make sure that you, as the runner, will have a special breakfast buffet in order to be ready for the 42.2 km. We also think you deserve to be pampered after the run. In our restaurant The Harbour we will serve an energy buffet in order for you to get your energy levels up again. You will also have time to shower and rest in your room as we will arrange late check.
Marathon offer
Our delicious breakfast buffet tailored for the marathon runners Sunday 5th May 2024 from 6AM.
Energy buffet from 2PM after the run on May 5th 2024 including juice, water, fruit, chocolate, among other things.
Late check out at 6PM on Sunday 5th May 2024 – so you are able to take your time to shower and rest.
How to book
Book the special marathon package by email to copenhagenisland@arp-hansen.dk or by telephone +45 3338 9600. Please inform the reservations team that you are running the Copenhagen Marathon (it is not possible to book online)
We look forward to welcome you to Copenhagen Island!